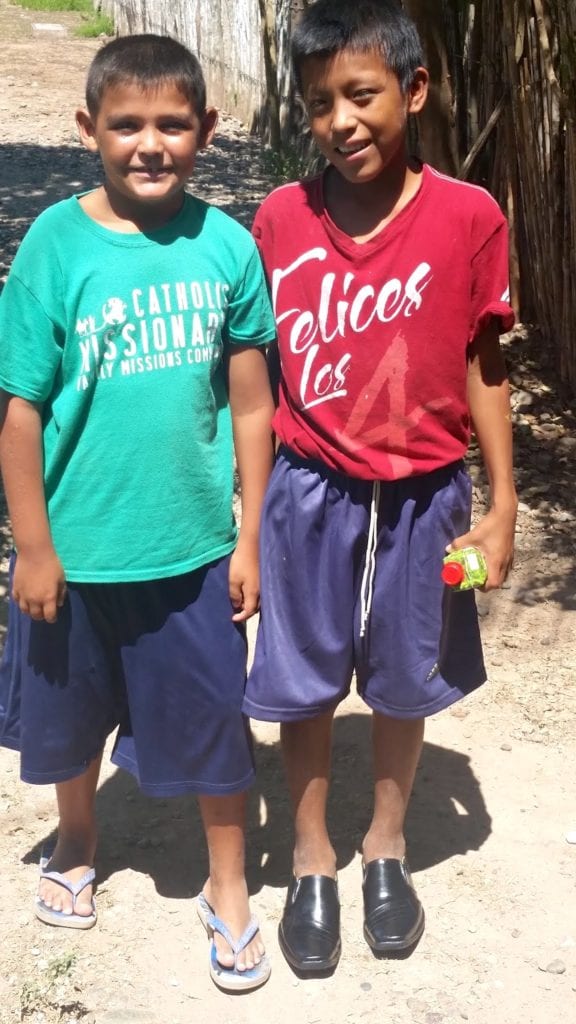 Facebook is inundated with everyone posting their child's back-to-school pictures, sporting new back-to-school clothes and shoes. What a wonderful way a child can start the new school year, knowing their parents love and adore them so much to brag about them on social media.
Lex does not receive such honors. Lex is one of the boys that befriended us over seven months ago, the first week we were here. He loves to play with Gabriel and he looks up to Julianna as a big sister. We seldom see Lex with shoes on. He is always walking around barefoot, except when he goes to school. Here in Shimbillo, the students are under a strict dress code. They are to wear a school uniform which includes a tie and dress shoes. Boys hair must be cut short and neat. Girls must have their hair pinned up. If the students cannot keep up with the strict dress code, they will just stay home rather then receive a demerit or deduction of points from their grades.
I have written about Lex before. I have blogged about his hard work, how he helped paint the church. I also have blogged about how smart he is, though he has a hard time writing and reading. He enjoys coming over to our house and having us help him with his school work. We feel a part of this young man's life.
When we noticed he was out of school for two days, we were concerned. When we asked why he was not in school, with much shame he told us it was because he had a hole in his school shoes and that he could not afford to have points deducted from his grade. I asked him if he needed us to help get him shoes, but he humbly replied no, that his dad was going to buy him new ones. Almost a week went by and he still did not have new shoes. The second time we asked if he would like us to help get him shoes: his reply was, with much relief in his eyes, "YES!"
He than asked me, "How are you able to spend money on shoes for me?" I told him that their were many people in the United States that love him as much as we do and that they sent money for us to buy shoes for him. He is the first person to have asked this question after we have helped with material needs. You could see something very different in his eyes, as if he meant something to someone and that he really felt like there was someone that cared and loved him.
From my heart to yours, thank you to all our mission partners for your donations and Corporal Acts of Mercy.
"When you see the naked, clothe them." – Isaiah 58:7
"What good is it if someone says he has faith but does not have works? Can that faith save him? If a brother or sister has nothing to wear and has no food for the day, and one of you says to them, 'Go in peace, keep warm and eat well,' but you do not give them the necessities of the body what good is it? So also faith of itself, if it does not have works, is dead." – James 2:14-16
"I needed clothes and you clothed me." – Matthew 25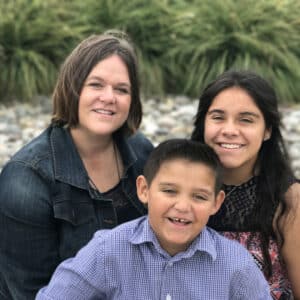 Comments are closed