Dear Sisters and Brothers in Christ,
"Whoever wishes to save his life will lose it, but whoever loses his life for my sake and that of the gospel will save it." – Mark 9:35
It's been an incredibly interesting time since I last wrote to you. As I look at a world full of fear, sickness, racial injustice, violence, and a seemingly endless surge of new and old problems, I am thankful that we are part of the only real solution to it all: JESUS. I am more convinced than ever that He is the only answer.
Prior to the pandemic, we felt the Lord stirring us up at FMC, challenging us to be more radically open to His Spirit and less attached to our designs and plans. Then, He allowed many of our well-laid plans to be wrecked! Is this because He has bad things for us, or is it because He has something better if we are willing to follow Him? He has "plans for your welfare and not for woe" (Jeremiah 29:11).
As I prayed about what to share with you, I felt like this was at the heart of it. Let's encourage one another in being docile to His Spirit. What is He teaching you and your family through this time? What opportunities are you uniquely being offered?
I have also been absolutely blown away by your amazing generosity to sustain our ministry in this time. Thank you! We are praying for you; we love you.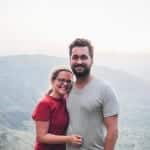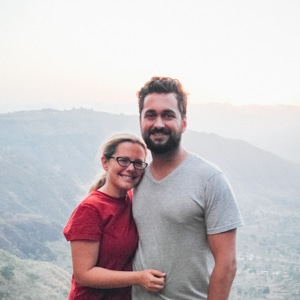 In Christ,
Kevin Granger
Director
Sign up for the FMC Mission Blog to get one inspiring missionary story in your inbox each week!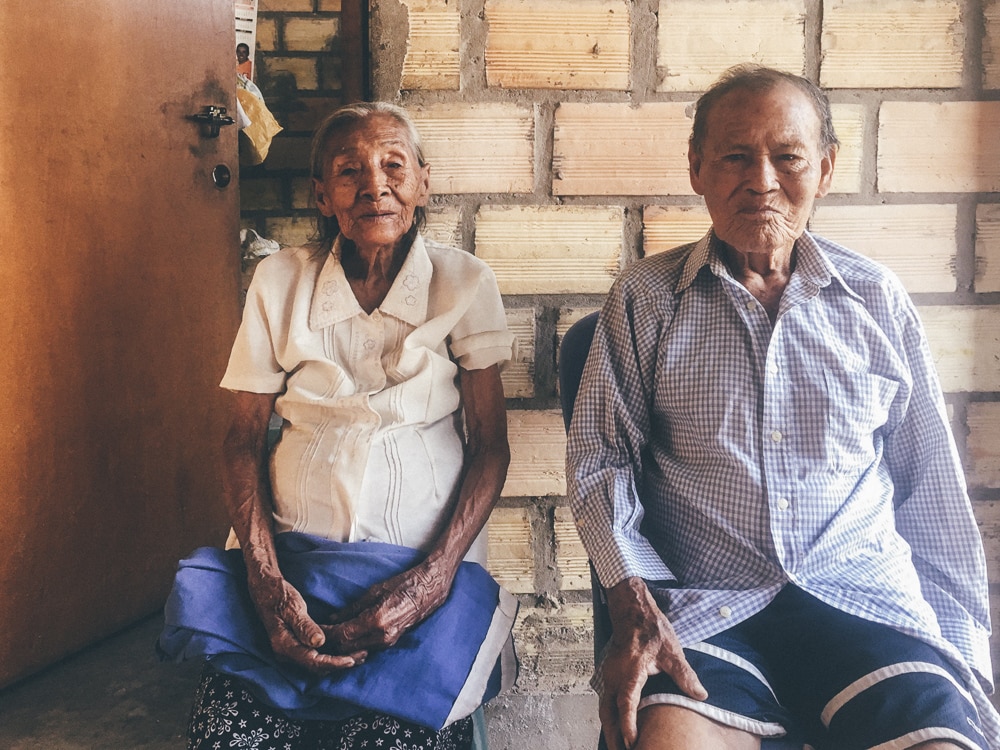 LEARNING THE END OF THE STORY
by Rachel Speer | Peru
Isaura and Hector met through a friend, and started a life together in their late teen years, meaning they were a couple for more than 70 years. Since then, they have spent their time raising four children, working on their farm to make ends meet, and helping raise their grandchildren and great-grandchildren. They have done all this in a very small house at the edge of town, often without money or food.
I was impressed by their generosity and willingness to invite us into their home. They were quiet, but very polite and kind, and offered us fresh coconut water from their coconut trees. I began to visit them every week to check in on them, bring them food, help them pay their bills, and spend time with them.
They always asked me to read to them for at least an hour, and they had never heard most of the stories I read from the Bible….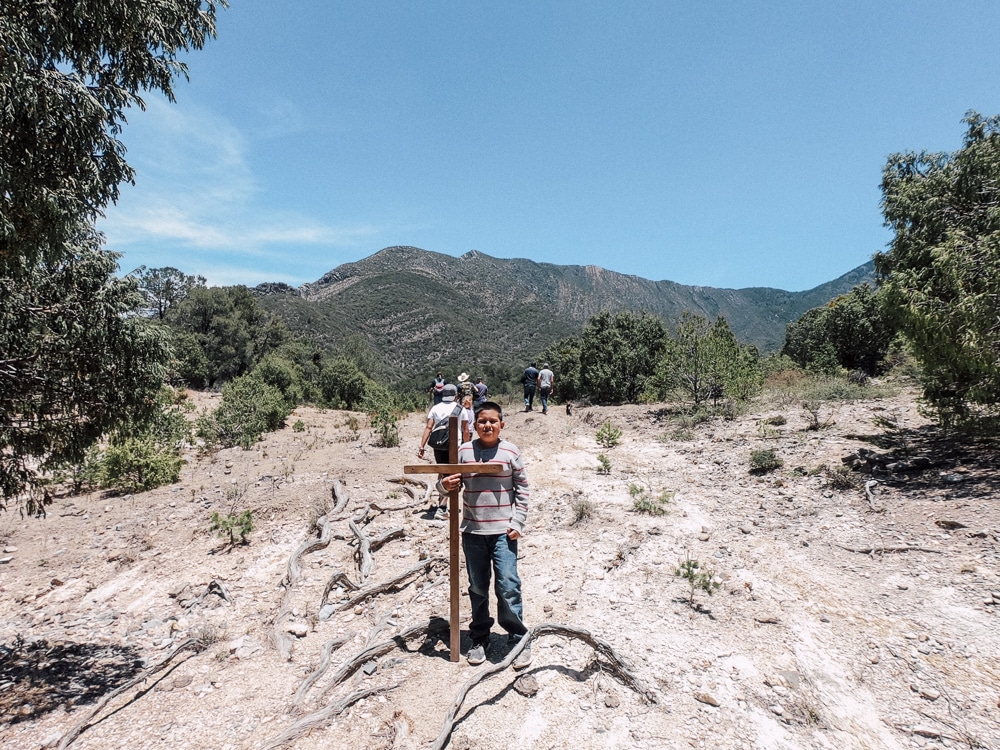 COVID CAMPOUT
by Isaac Sokolowski | Mexico
We arrived in General Cepeda, Mexico the week the church closed its doors. All formal ministry had been put on pause. Masks began being donned and signs referring to COVID-19 and how to take precautions were posted.
We began to visit with our fellow missionaries, the Nice Family, at a place they use often to unwind, pray, play, ride horses, and make food over the fire. We soon met a number of local teenage boys who the Nice family had introduced us to that would also be at the huerta (farm) pasturing their sheep, riding horses with the Nice kids, and occasionally breaking bread with the Nice family. With not a lot going on, we frequent the huerta to visit and let all our missionary kids play with each other as their energy levels seem to grow being cooped up!
We converse with the young men about our faith and share our testimonies with the boys. We speak of the importance of the spiritual life, especially prayer, and the fact that God is primary in this life. In turn, we learn proper Spanish pronunciation and new words from the young men, who freely offer us correction. We talk about whatever is going on in their lives and ours.
My missionary brother Jeremy Nice mentioned to me that he would like to take our new teenage friends to the mountains (about 15 miles away) and campout sometime. He asked if I would be interested. I said, "Absolutely! Just let me know when so we can plan ahead a bit. Maybe after the pandemic?" Two days later we were out at the farm in the morning and he asked if I could do the campout that day! "I'm willing but let me check with my wife first. When would we leave?" I asked. "In about three hours," he said. I laughed out loud!…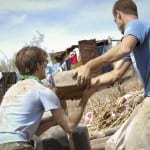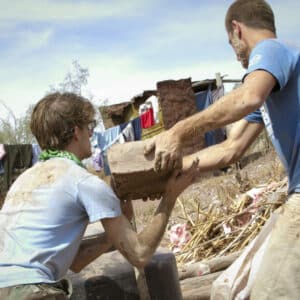 GIVE
Your donations help us continue to bring the Gospel to the world. Consider a monthly gift to help us reach even more people!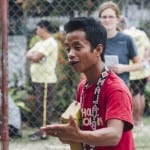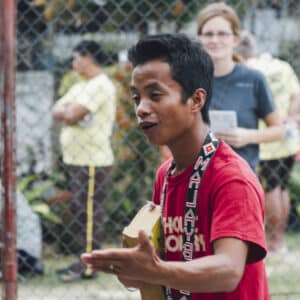 Support a Missionary
Keep a missionary in the field by contributing regularly to their mission fund. Follow their mission by reading their mission blog!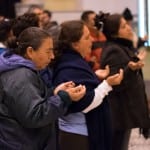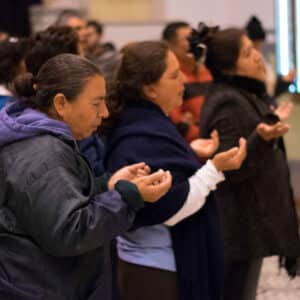 PRAY
Our ministry is a work of prayer! Pray for FMC missionaries and for those that they serve. Click here to send us your intentions.