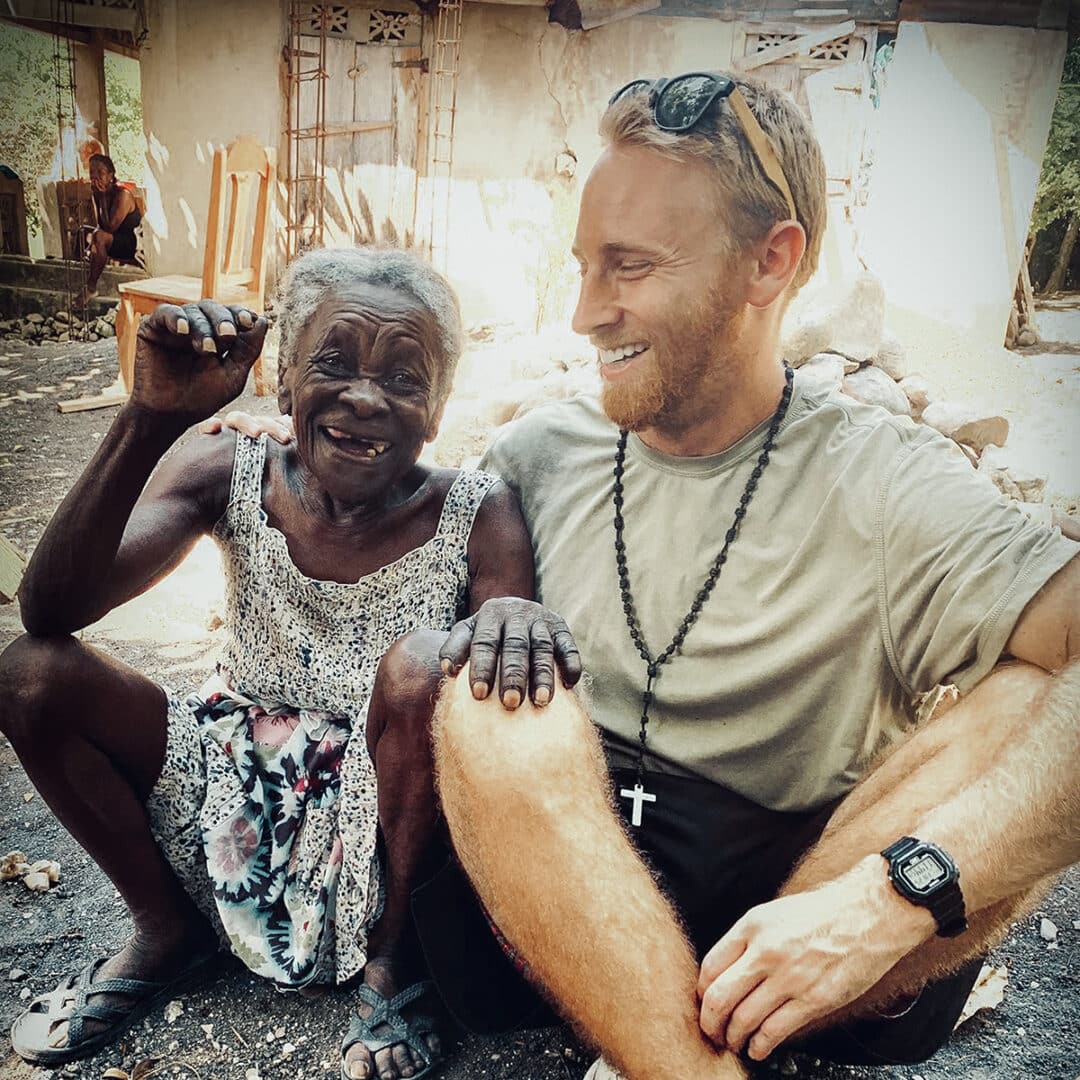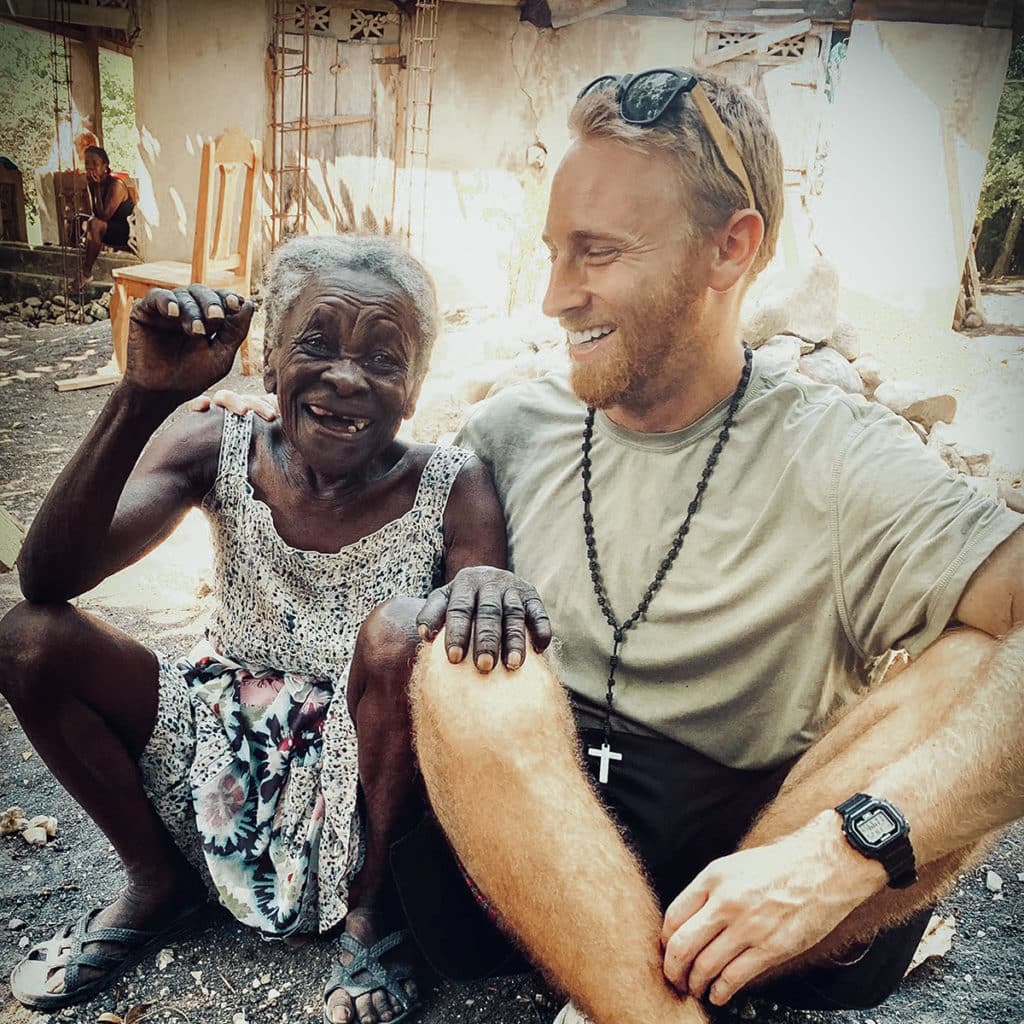 Hands and Feet of the Good Shepherd
After nearly two years of construction, and many more years of dreaming and fundraising, the Our Lady of Rest Elderly Home in Haiti is finished! On February 22, 2020, our then five residents got to move into their new home and live there while we added the finishing touches to the home, including installing a Marian grotto, planting trees and beautiful flowers, and throwing some paint on the walls.
The vision for Our Lady of Rest (OLOR) was to create a "little heaven" for those living here and make the Our Father come to life—"thy Kingdom come, thy will be done, on earth as it is in Heaven." We wanted to create a heaven on earth for the poor and abandoned who were lost for so long, but are finally found! Our final task was to go out and find more elderly to invite into the home and He has provided.
I recently sat down with our parish priest in Haiti and we decided to open up Our Lady of Rest to any abandoned elderly in need throughout the entire diocese, not just our parish. Making that decision allowed us to explore all the nearby parishes and really broaden our reach. One of the parishes our elderly home directors, Beata and Jean-Robert, and I visited was Ti Trou.
As soon as we got to the town, the Holy Spirit was in control and He was leading and guiding us to the people most in need. We first spoke with some people our priest connected us with who knew of some abandoned people, and it was a domino effect from there! One person we visited knew of another person in need, and that person led up to another person, and so forth. It was amazing to watch the Holy Spirit work; it was never us, it was always the work of the Holy Spirit.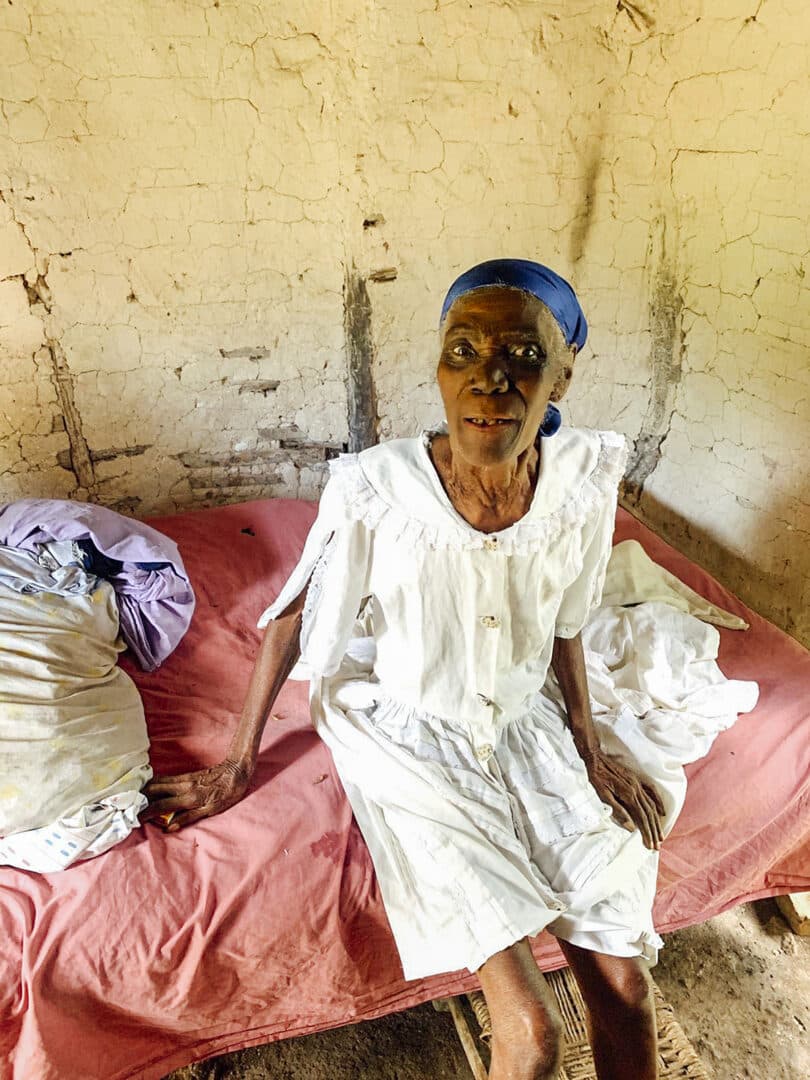 Thanks be to God, He led us to six beautiful people who we have been able to bring into Our Lady of Rest! Finding Madanm Silfiz, Benise, Bebe, Denize, Gan, and Lobo was a powerful experience in itself and their stories are just as powerful and important to remember. Our new residents come from really rough situations, but it's beautiful to know what God rescued them from when He sent us to them. Here are a couple of their stories.
Madanm Silfiz
Madanm Silfiz was in the worst situation of anyone we have taken in. We found her living in a hut in the jungle alone. She laid in her bed all day due to being blind, not being able to walk, and having no wheelchair or crutches to help her. She was confined to her bed day in and day out with no way of getting up. There was a nearby family that would check on her, give her food occasionally, and sometimes bathe her, but this family didn't have much patience or love for Madanm Silfiz.
She told us that she had once gone 15 days without taking a bath and never knew if she was going to have food that day. When I met her she made me put my hand on her stomach to show me she hadn't eaten that day and was very hungry. It was also clear that she needed to visit a hospital after being neglected so badly. We couldn't take her with us that day, but told her we would be back in two days with our car to get her.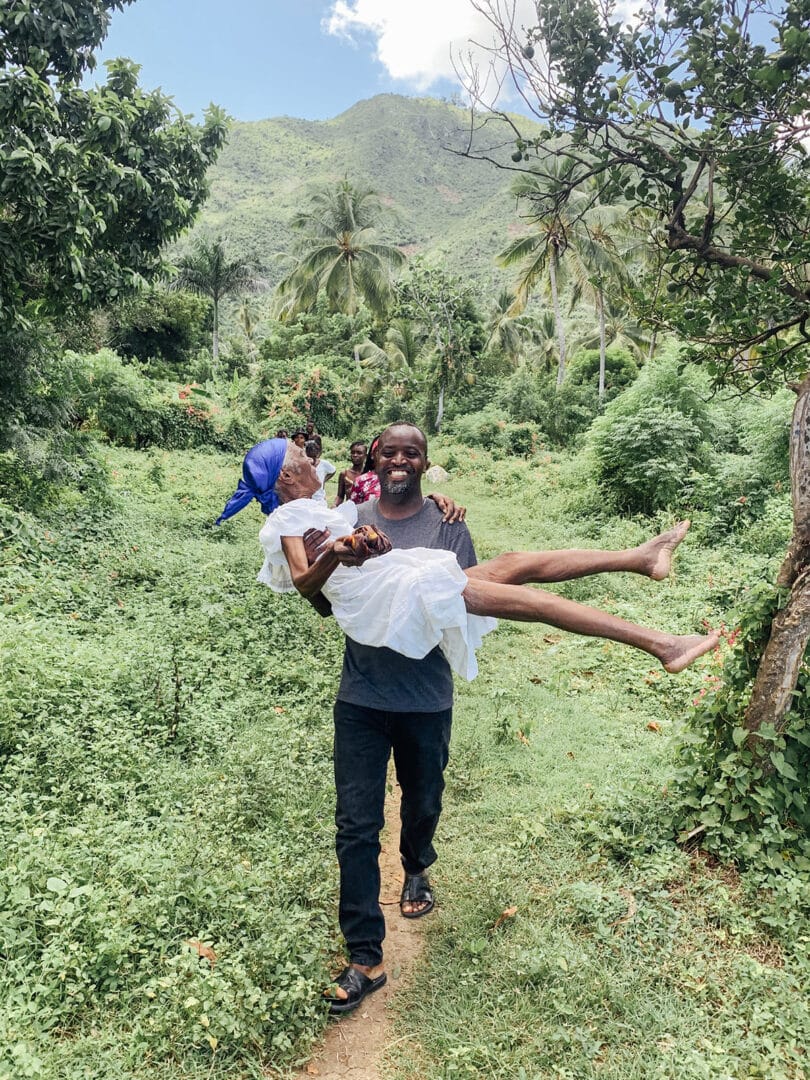 When we returned with the car, Madanm Silfiz told us that the night before she didn't sleep because she was praying all night that we wouldn't forget her like so many had before. After bringing her to Our Lady of Rest, we took her to the hospital in our town and she was able to be treated for various illnesses. After receiving the proper medical attention, she has made great improvements. She is putting on weight from eating three meals a day and has so much more energy!
Bebe
Bebe is a short and spunky woman who was living less than a mile away from us. Even though she is both mute and deaf, she still loves to dance! We were able to communicate with her through a kind of sign language that I couldn't understand at all, but our Haitian directors could follow perfectly. She was able to communicate that she had four children, but sadly they all passed away and she was living in a room of a rented house with people she didn't trust.
Although she didn't seem to be in a terrible living situation, our Haitian missionaries both saw what I couldn't see: even though this lady had a roof, food and clothes, she was deeply suffering. She loves hugs and making jokes and brings a lot of life and joy to the home!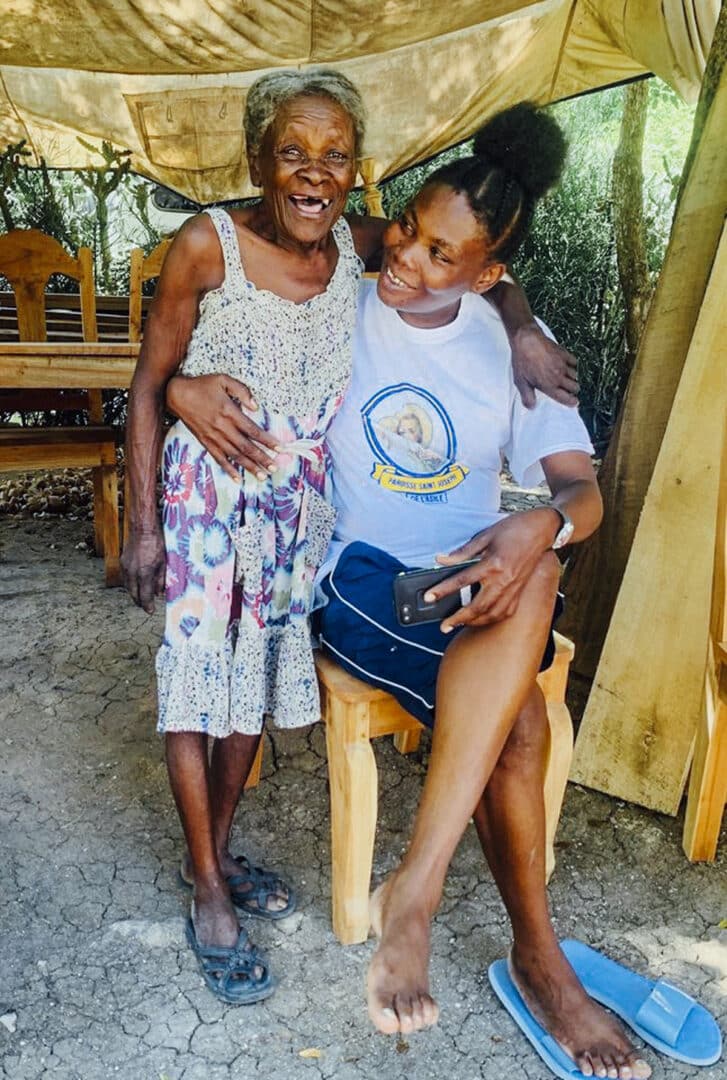 When we pray with our residents we ask them to tell God one thing they are grateful for and their responses are simple but beautiful! They often say things like, "I am in paradise" and "I'm happy people are taking care of me." Every day they bring thankfulness to the Lord for hearing their cries and answering their prayers.
We started Our Lady of Rest because we saw a real need for it. So many of God's children had been left all alone here, and so we prayed that He would intervene and provide. He gave us money and workers and supplies to build the home, but what a gift that he used us to fill it! We walk on sacred ground when we enter the homes of the poor. It is truly a privilege to be the hands and feet of the Good Shepherd.