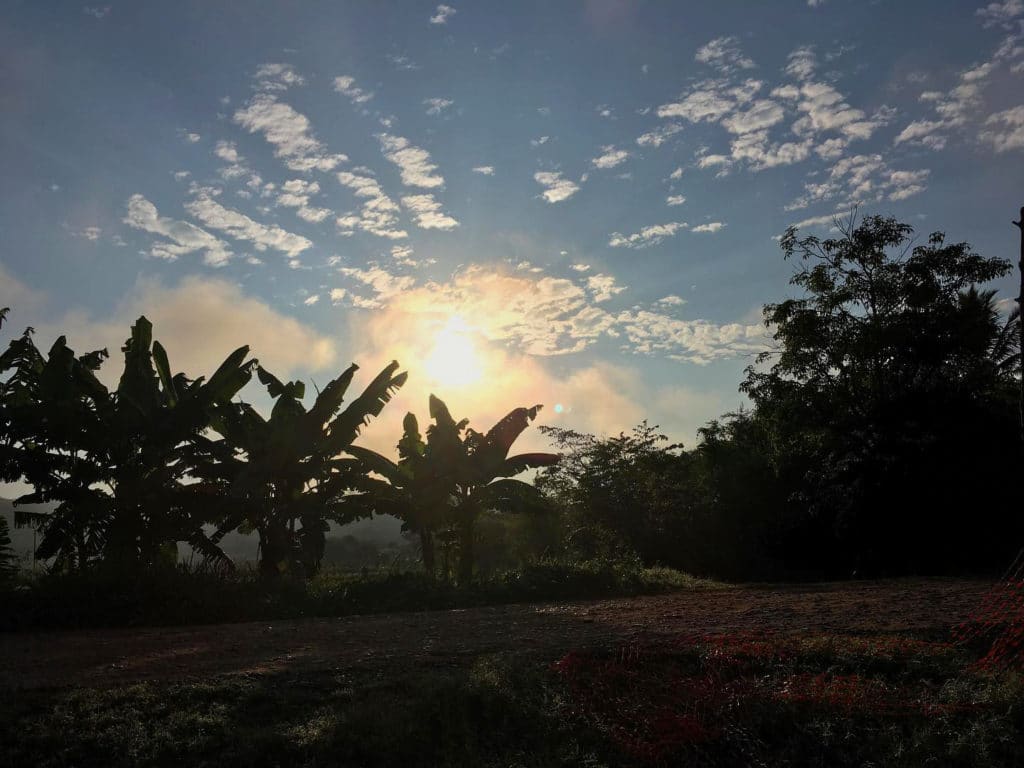 Open to Being Interrupted
One morning my plans for prayer time were interrupted. I had planned, as I normally do, to go to the chapel early in the morning and sit with the Lord there. But the lock was giving me difficulties this morning and I couldn't get the door to open.
So I chose to sit in our plaza and do my prayer there in the gazebo. As I sat there watching the sunrise and admiring the Lord's beauty, I put in my headphones to listen to some peaceful instrumental music and began writing in my journal.
I glanced behind me for a second and saw someone I knew walking nearby the plaza. I turned back to my journal and kept writing. A minute or so later the person came up and started talking to me. So I put my journal down and took out my headphones. I had a conversation with him, and we talked for maybe a minute or so. Then he went on his way.
After he left I reflected back on all that and felt extremely blessed— the Lord can literally use all things for good!
As I reflected on it all I was able to see how the Lord truly desired me to be in the plaza this morning, and I was reminded of how beautiful it can be when we allow ourselves to be interrupted. When we are open to having our plans interrupted we can more easily encounter what the Lord has for us throughout the day.
God knows the plans He has for us, and we should be open to being interrupted by the Holy Spirit and His guidance. I love sitting in the chapel and having prayer time there in solitude. That's beautiful, and I will definitely keep seeking out time in silence with the Lord. But this day the Lord knew it would be even more beautiful — and He'd be able to speak to me in wonderful ways — by me sitting in the plaza.
Today I encourage you to be open to interruption — allow yourself to encounter whatever the Lord has for you today!
Ask for His Holy Spirit to guide you in each moment, and He will. But remember to be willing to respond when He asks you to do something that may change the plans you had for the day.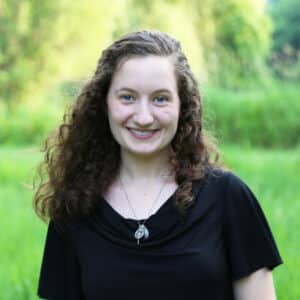 Comments are closed