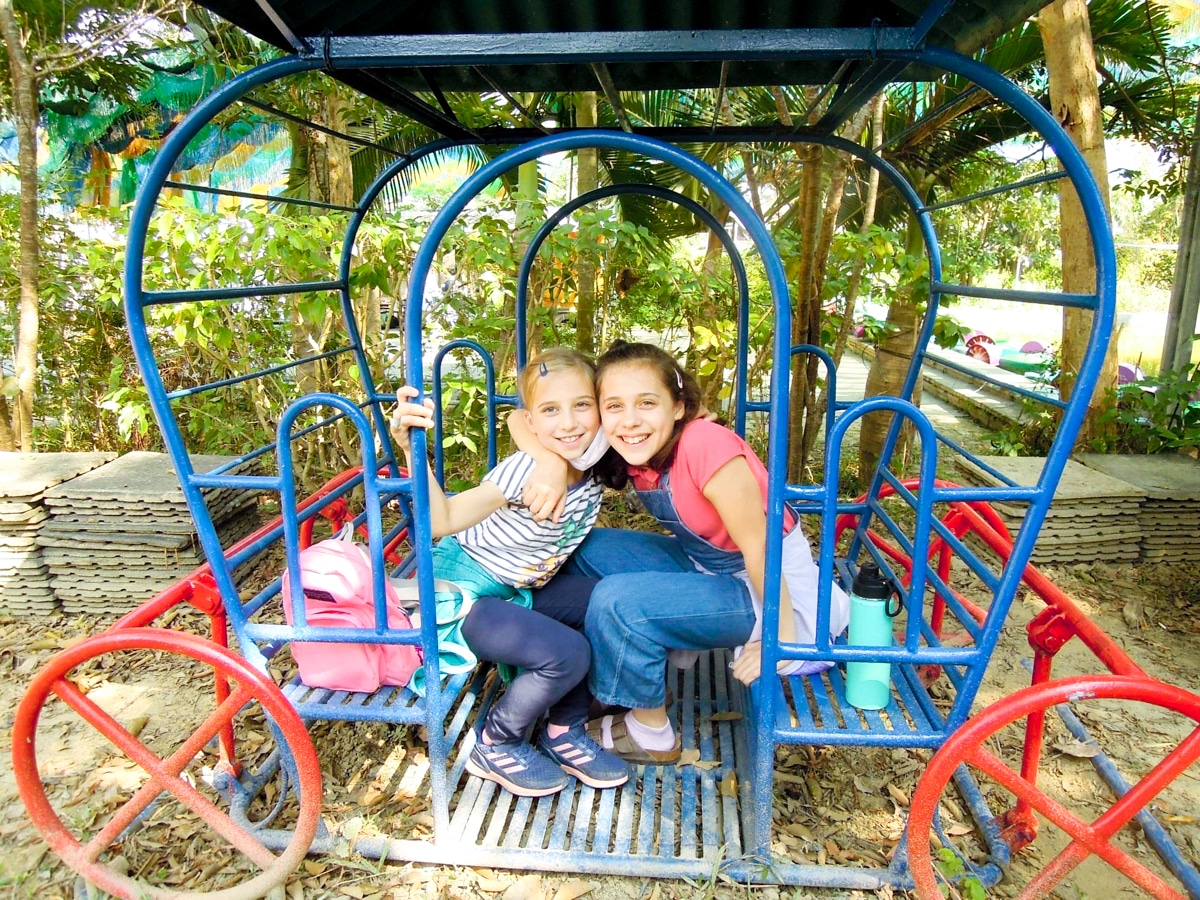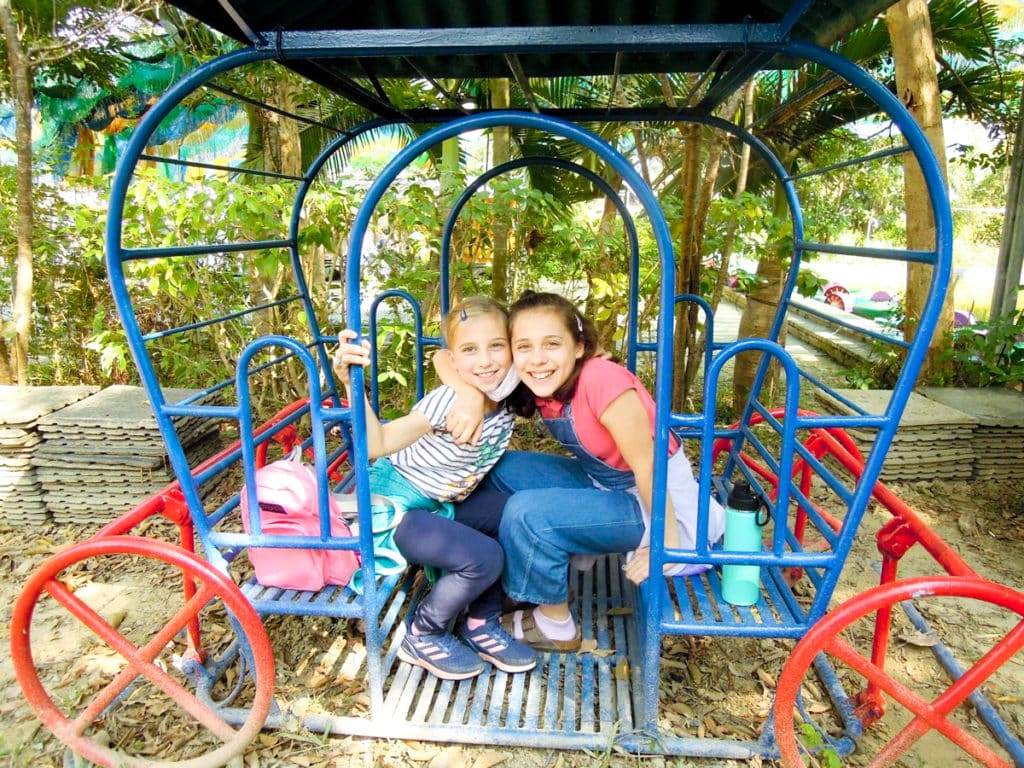 Taiwan Through the Eyes of a Missionary Kid
We have been in Taiwan for over a year. Wow. That sentence is very unbelievable. It feels like just yesterday we were coming to Taiwan. But then I think about all that's happened this past year.
Taiwan has blessed me in many ways. The first thing that has blessed me is my friends. Across the alley my sister Sophie and I have two wonderful friends that are very kind to us. We play together almost every day. They are super joyful and pleasant. I think what has influenced me the most is how excited they are to be with us. It brings me joy. I also have become good friends with several girls at school.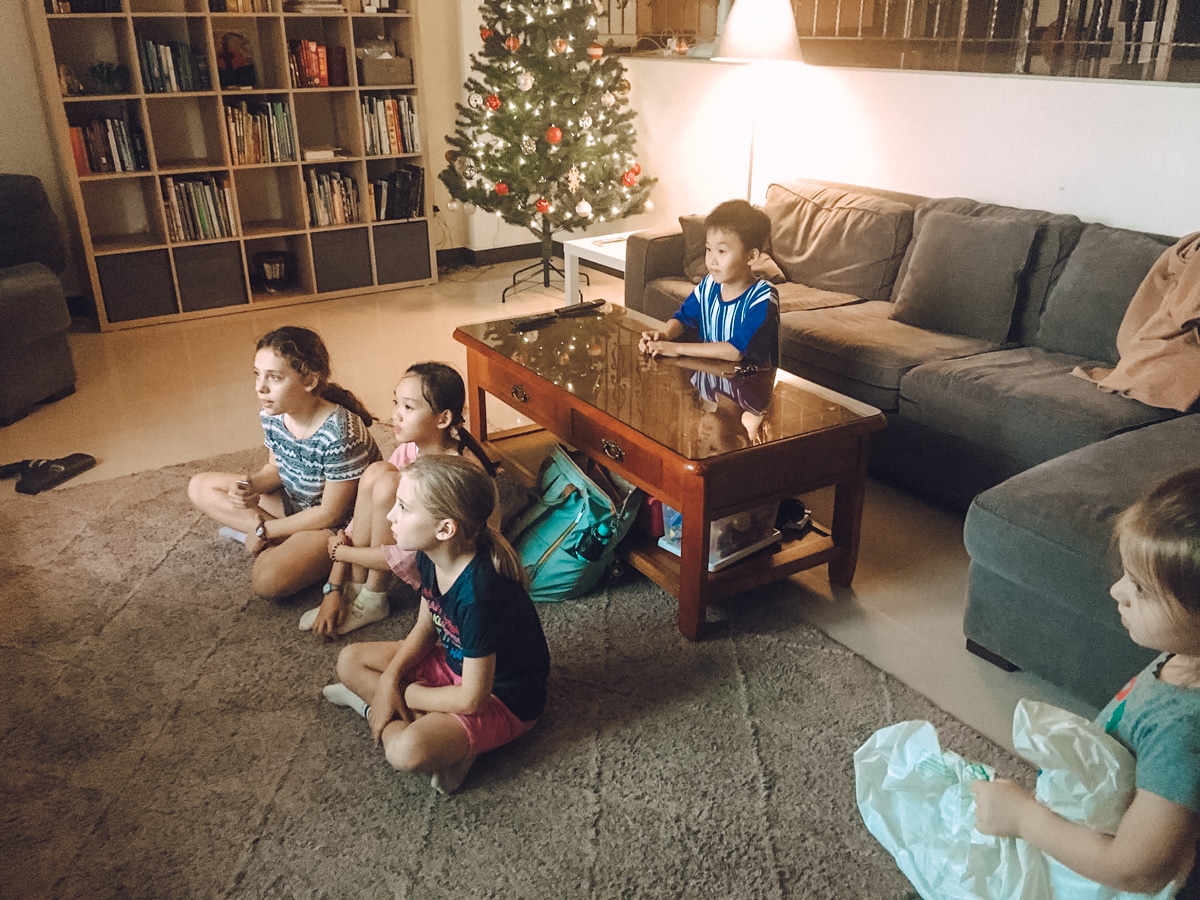 The second thing that has blessed me is our trips around Taiwan. We have been on three trips so far. The first place was Kenting, a beach town in the south of Taiwan. We went at the end of August before starting school again. I liked swimming in the ocean there. 
The second place was Taipei, the biggest city in Taiwan. We went in November. I loved taking the subway and figuring out which line to go on! Taipei 101 (a building in Taipei with 101 floors) gave us a wonderful view of the city.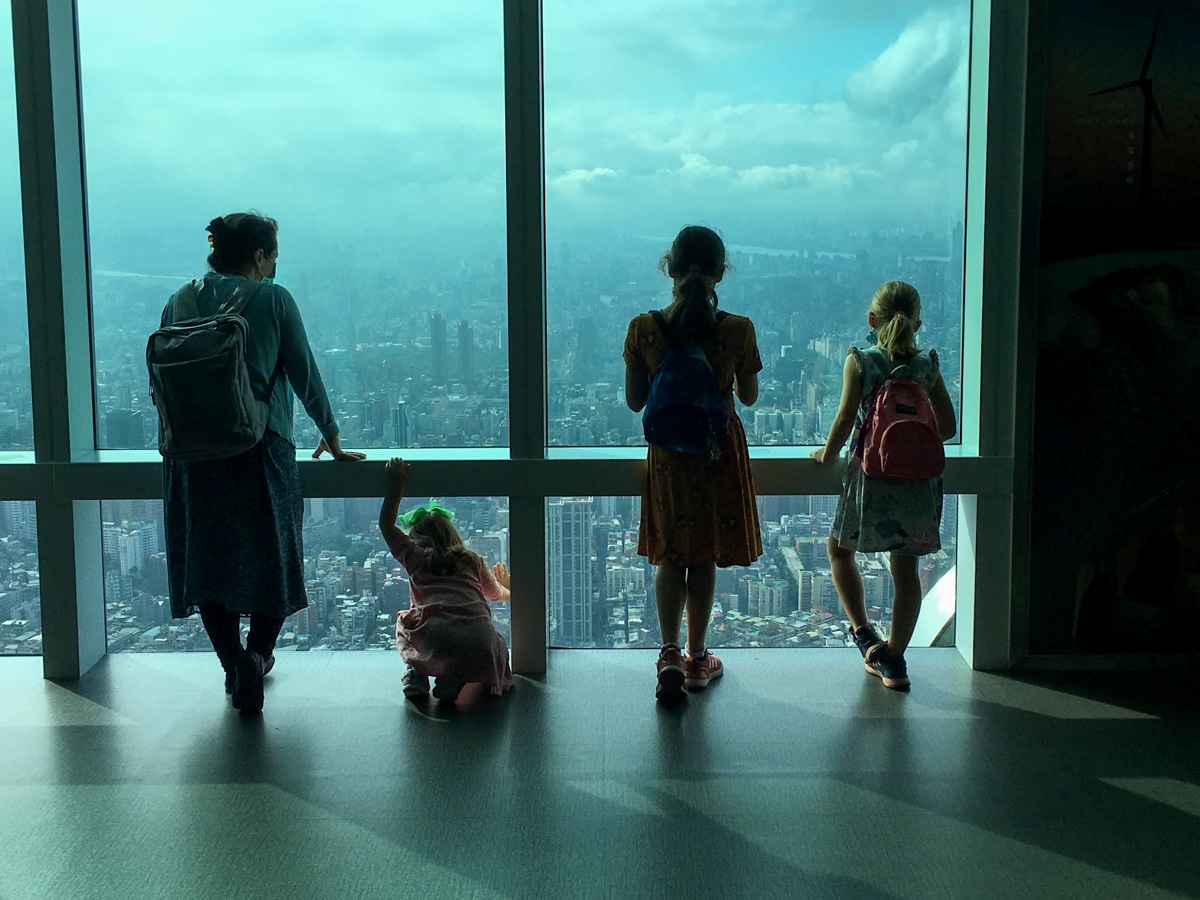 The third place was Taitung, on the eastern side of Taiwan. We just went at the beginning of February. On one side of the city are mountains, and on the other side is the ocean. The ocean is SO beautiful. 🏝  I loved how the waves crashed, and how the sun shined on the horizon. We spent a lot of time outdoors in the clean air and even rented bikes to ride around a big park.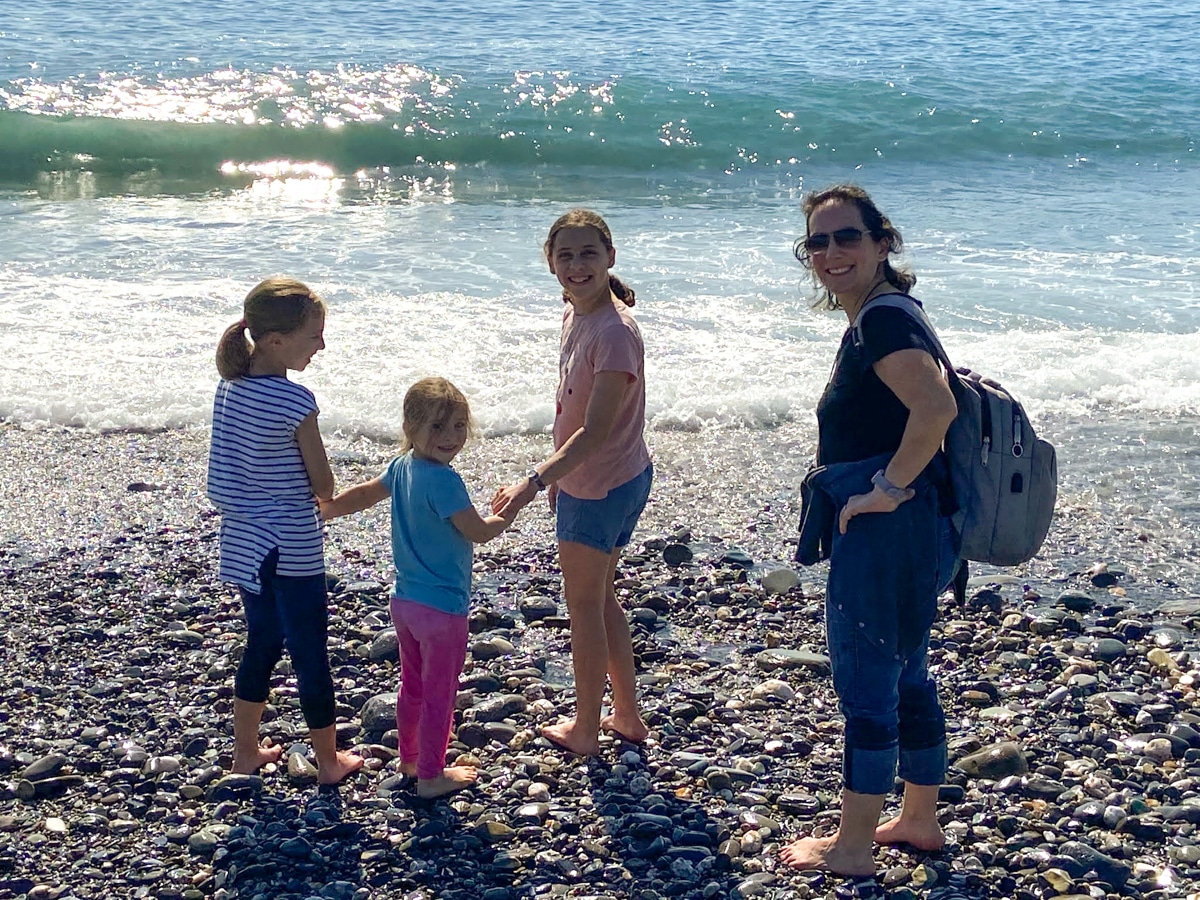 I think the third thing that has blessed me here is the delicious food. The fruit is so fresh! I love the mangoes, guava, and even bananas! My favorite restaurant is called Din Tai Fung. They serve the best dumplings and 小籠包 (little dumplings with soup inside). Unfortunately, they don't have it near us 😭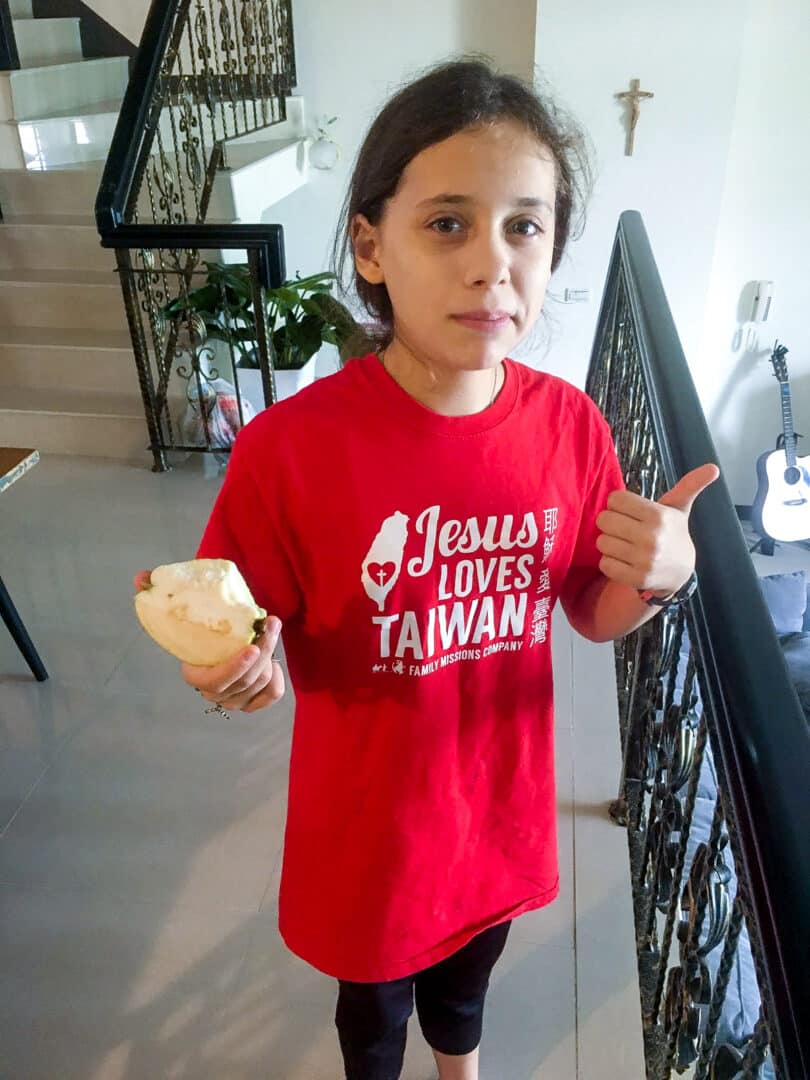 Another huge blessing to me is how much time our family has spent together. Before we became missionaries, Dad was working a lot. Now we get to spend time together everyday. We have done so many things as a family. I just love my family.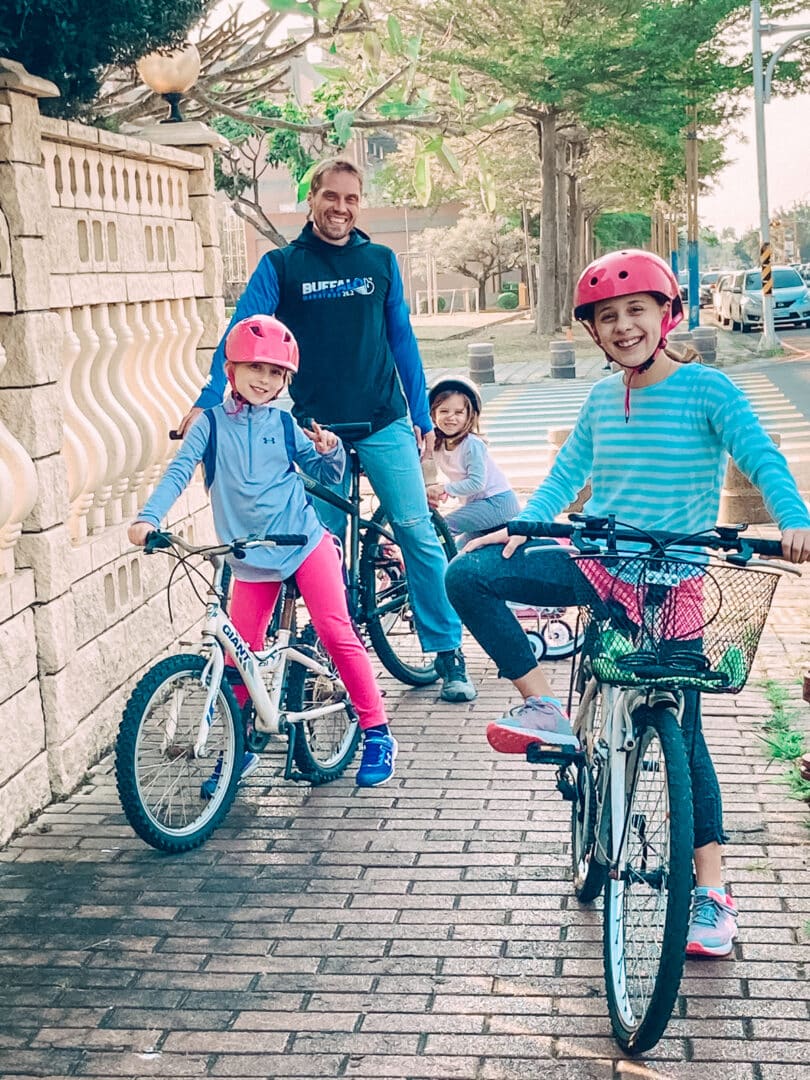 Along with the blessings, there have been some challenges. One thing that has been hard for me is Chinese. Although I have an awesome teacher named Olivia, the language is so hard. There are thousands and thousands of characters out there. The tones are also very hard; at times I say something but nobody understands me because my tones are wrong. I need to trust God with this language. 
Another thing that is hard for me is all of the temples around. It is hard knowing that most of my friends and classmates are not Catholics, or even Christians for that matter. It is also discouraging because there are so many temples! 15,000! But, like I said earlier, trust in the Lord.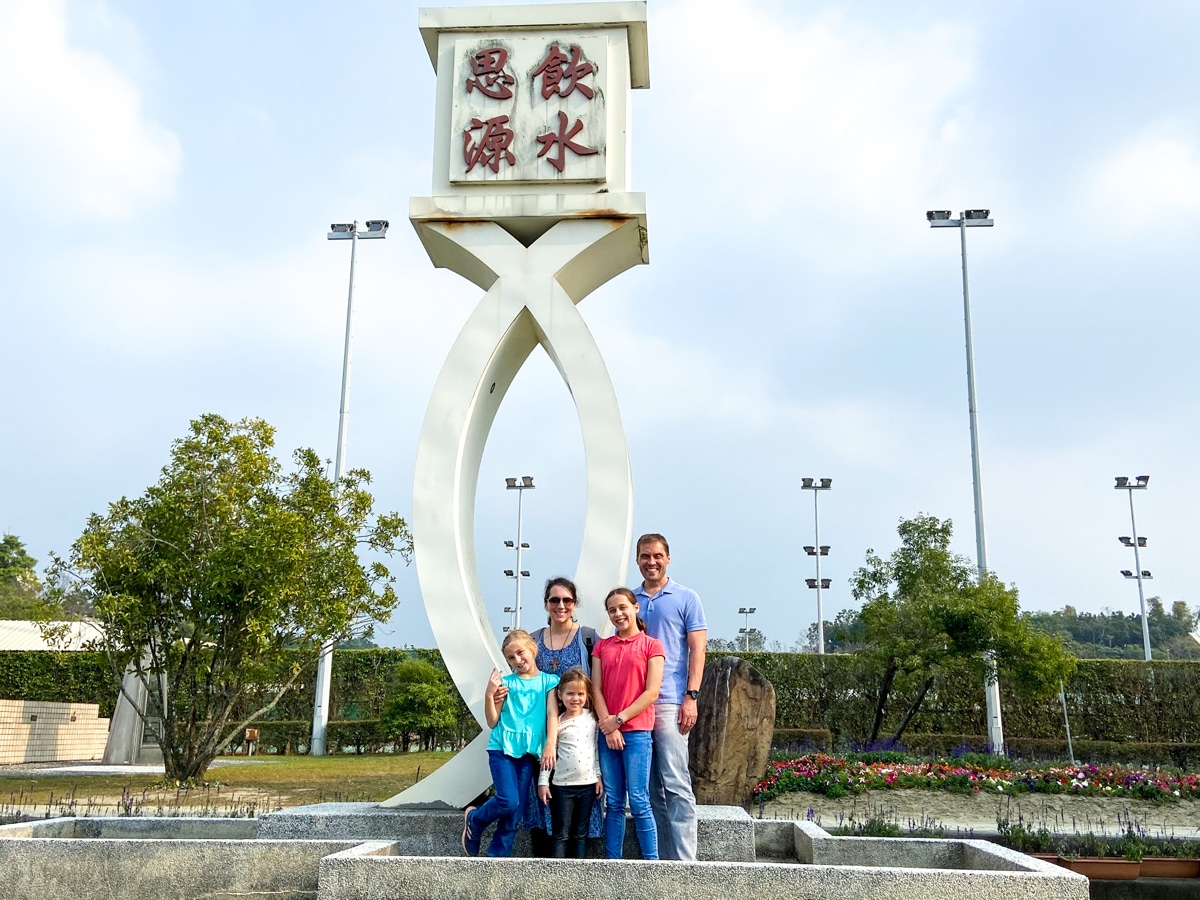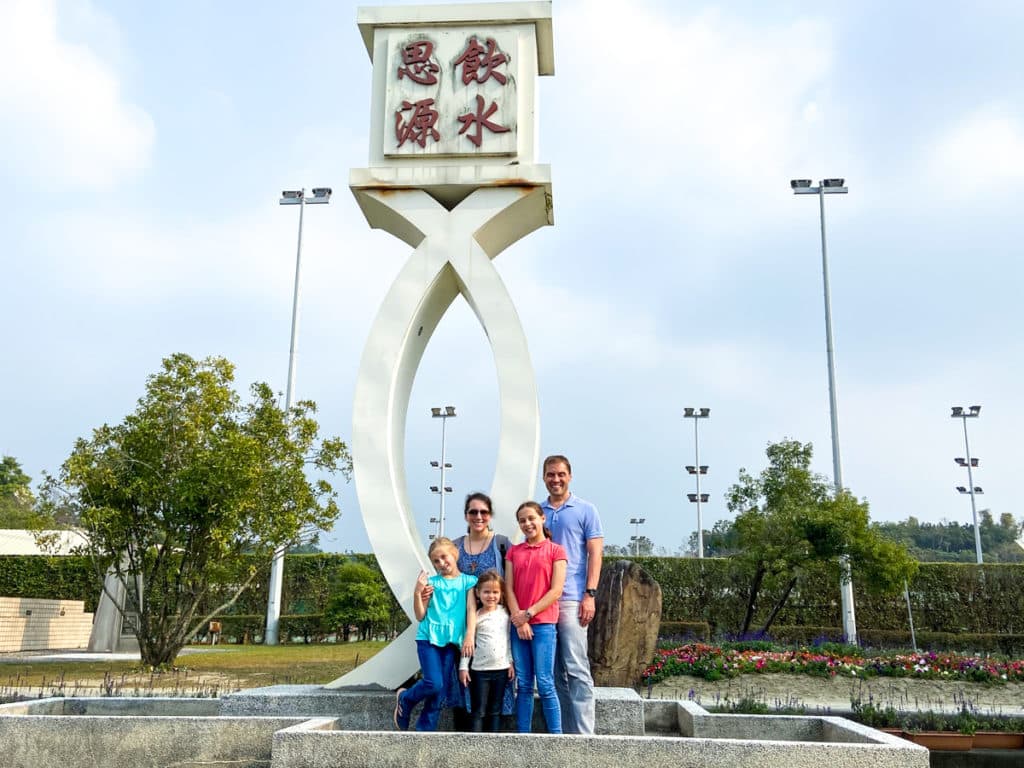 This last hard thing is something coming in the future. Next year I will be going to junior high school (middle school). This means a new school, new teachers, new friends, and the hardest of all, no Sophie. Throughout all of this Chinese learning, Sophie has been there. She has shared my feelings, and if I felt lonely, I could just walk up to her classroom and hug her. I won't be able to do that at middle school. Again, I need to trust in Jesus!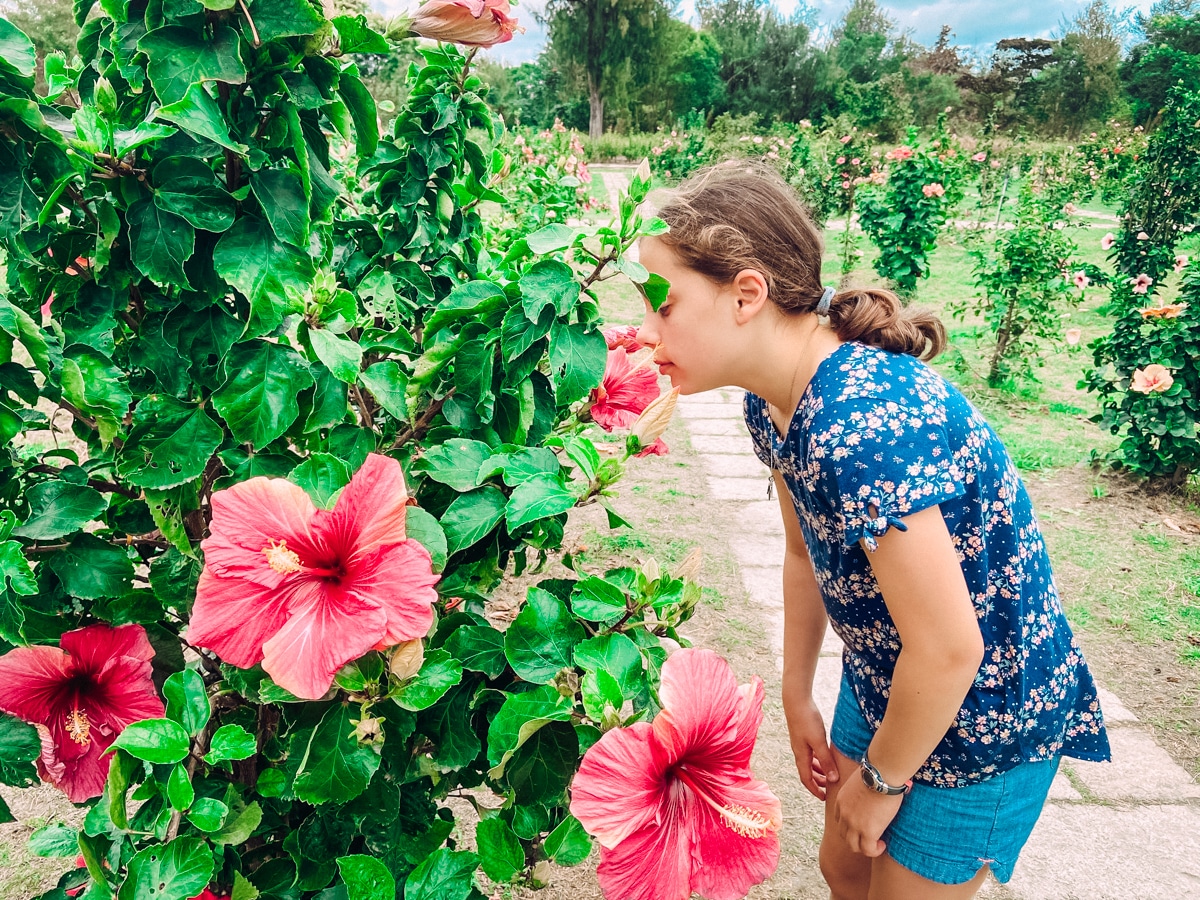 Our God is an awesome God, and he has been with us this past year. Praise God from whom all blessings flow! Lord Jesus, please guide us this year to speak the words you desire and to trust in you!