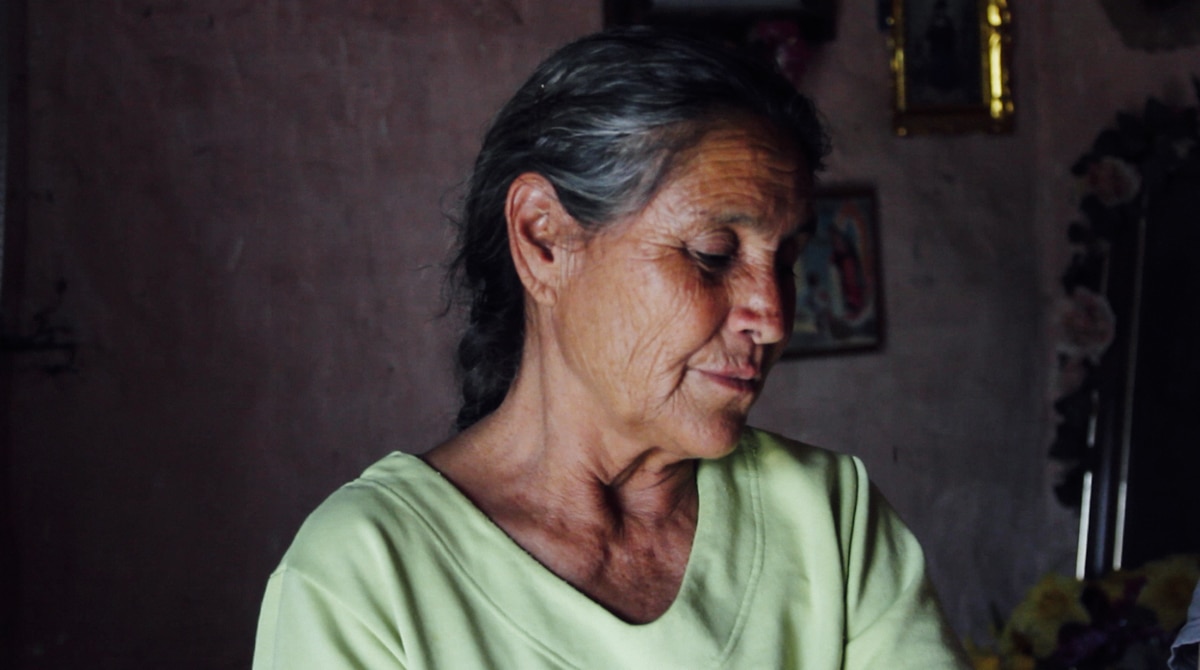 A Healing
Prayer works. I have seen it. So much of my brain wants to explain it away, but the obvious can't be explained away. The obvious doesn't need explanation.
In the late afternoon of the second week of November, we made a visit to a tiny community outside of General Cepeda, Mexico. We went to Oratorio Chico to pray with the people there in their small chapel. With the sun setting as I drove our twelve-passenger van down the long, violently bumpy dirt road to get there, I felt like I was looking out at the set of a dusty Spaghetti Western: shrubs and cactus peppered the landscape; patches of dry, sandy soil separated the vegetation; real tumbleweeds rolled across the road. Out here, the wind will blow around a piece of greenery, scattering its soil, until finally, without anything to hold it down, a careless gust flings the little plant spinning off into the desert.
The people of these little ranchos or ejidos like Oratorio Chico live in crumbling adobe homes. There is no air conditioning: running water and electricity are luxuries. I've been told that at some stage of the Mexican Revolution or one of its aftershocks or counterrevolutions, these poor people's grandparents were given land – that most precious possession – in this harsh territory of northern Mexico. After the government promised to buy crops grown on the land and animals raised on it, they were eventually told the government would no longer do so. Now they had land, but no one to sell its fruit. Deep poverty came and so they have continued, holding little but these windswept tracts.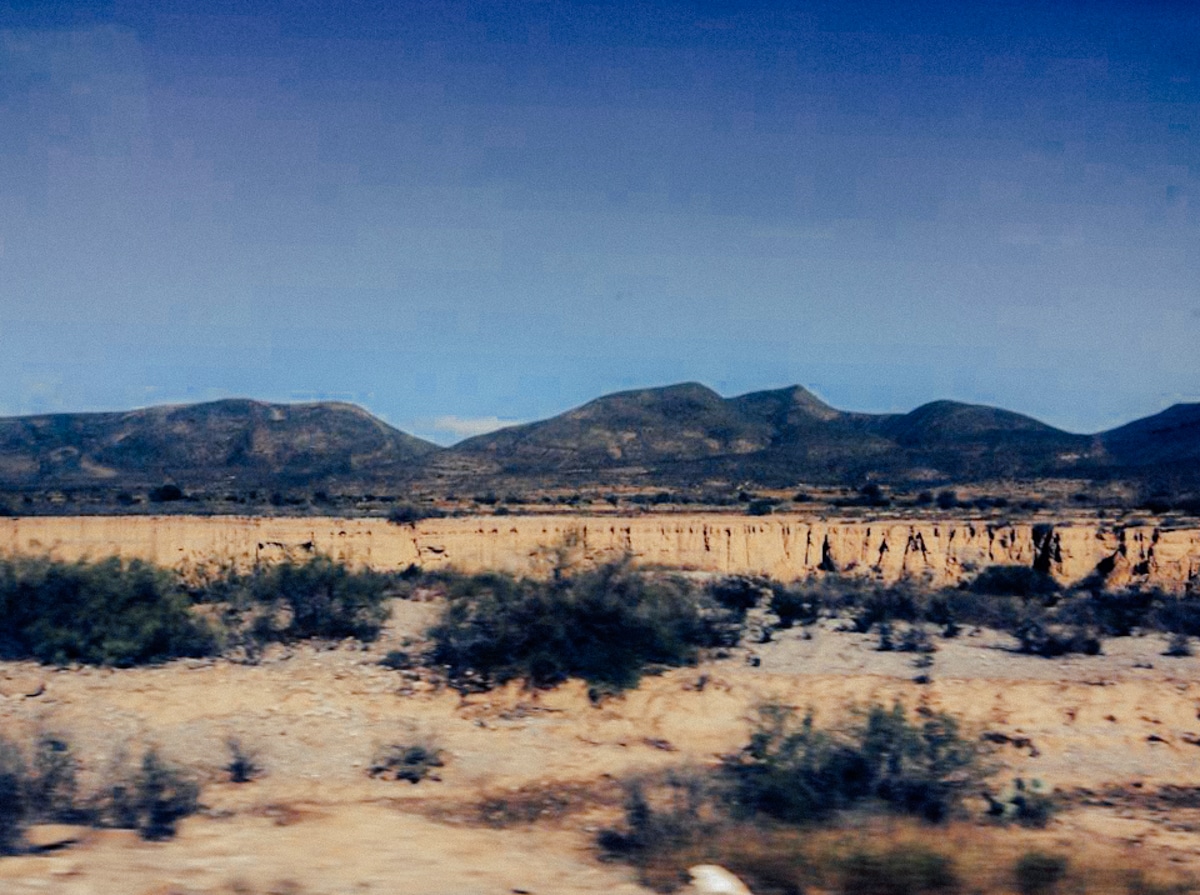 We go to isolated places like Oratorio Chico because in Mexico, the main institution devoted to serving these people is understaffed: for every 7,000 Catholics, there is one Catholic priest. So, we bring them warm clothes. We take our own jackets off and give them to the people. We go to them because our own knowledge of the love of Christ compels us to let them know He loves them too, to let them know they are not forgotten, even though they may feel abandoned.
"No one comes here," an elderly woman told me after we approached her door to invite her to the tiny chapel for prayer. Despite wincing in pain from some malady of the tooth and jaw, her face was beautiful; there was a simple, poor, desperate poise and grace. "My face hurts so bad. So bad. Such strong pain," she said. Our small crew laid hands on her and prayed for a healing. We prayed in the name of Jesus Christ of Nazareth and asked for the intercession of Our Lady of Guadalupe. As far as I could tell, nothing happened. What good did that do? Even missionaries doubt. Why didn't we have some aspirin or something to give her? I walked away from her door frustrated that we came to her empty-handed. We moved on to the next house and the next, inviting everyone we could find.
After we rang the chapel bell, the elderly woman came and sat in the back. She clapped along with the songs and sang praise to the Lord. I didn't think much of the fact that she was there. Then, at the portion of the service where we ask the people to share any stories of God working in their lives, she stood up. "When the missionaries came to my door, I thought, 'I'm not going to go to the chapel.' I was in too much pain. But after they prayed for me, I had no more pain. Glory to God!" Despite my own weak faith, despite my doubts, our prayer was answered and the woman was healed! She said so herself.