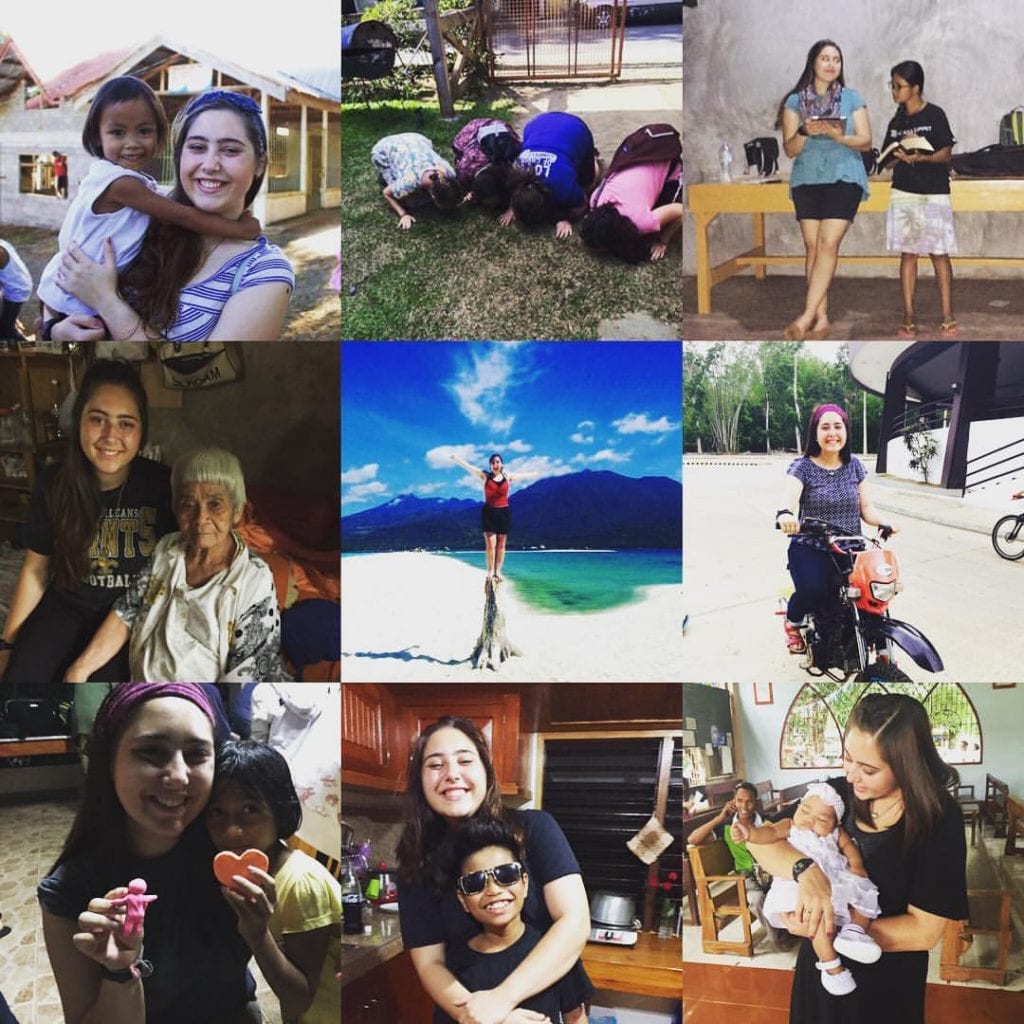 DOCAT: What I'm doing NOW
After reading the DOCAT, a newly published adaptation of the social doctrine of the Church, one quote stood out to me as a summation of my missionary life and a summation of how my life reflects the ideals talked about in this book:
"'God's love never ends.' (1 Cor 13:8). He goes after us, looks for us in our caves and hiding places, wishes to come into contact with us. He wishes to show us who he is." (DOCAT p. 20).
Many times, the Lord uses us, His children, to go after the ones who seem the most lost. At one time, I was the lost one, but His love found me! Shortly after, the Lord made it very clear that He wanted me to act as His flashlight in those caves and hiding places, chasing after the "Lost Sheep." At first, I wanted to tell the Lord, "No, I'm not equipped to serve you or to do anything that could bring others close to you!" But God was persistent. I eventually said yes and became a foreign missionary. Throughout my first year in missions, God has been faithful in working through me. The "DO" in DOCAT isn't about doing things on your own, but about letting God do what He wills with the life He gave you.
Our team has served many people in the eight months we have been here in the Philippines. We have helped families pay for medical bills and provided food for them and their children; our bible study and kids ministry serves hundreds; we minister to those in the city jail and the list goes on. Each of those things was done in service at God's will, and our team continues to do all of those ministries, but I want to tell you about a particular ministry that I feel most called to as an individual.
After being at my mission post for seven months, God introduced our team to three young boys that have forever changed who I am to my core. They are three brothers, we'll call them James, Jonathan, and Charles (for the protection of their identity). James and Jonathan, twins, are 15. Their brother Charles is 14. Already, these boys have sold drugs, been in and out of the police station, and slept on street corners. At very young ages, they were left to fend for themselves. There was no food at the house, so they left home at 4 and 5 years old. Charles told me he was offered drugs for the first time at age 7 while living on the street. It was then that he began selling drugs to feed his brothers. Their other means of survival has been to steal for food and they have been caught more than a few times. Their story is hard to swallow, but it's the reality for so many kids around the world.
Recently, they were caught stealing once again. Because our team knows an attorney at the Hall of Justice, he called us instead of sending the boys to jail. We prayed about it, and decided that God was calling us to help them out. We had no idea the journey it would take us on. We expected a group of hardened street kids to act rough and mean, but we soon found that they are just normal kids in desperate need of love and structure in their lives. They weren't stealing to be rebellious, but purely out of survival. The streets are a cold, unfriendly place, and they had to stay alive.
They are the direct result of the poor being marginalized and forgotten, and the cycle of poverty in their families hopefully stops with them. By paying for and encouraging their education, we are empowering them to live successful lives. By teaching them about the transformative Love of God, we are discipling them to grow as holy men of God.
The harrowing words of Charles echo in my head each and every day: I overheard him telling a friend of the missionaries, "I've been so hungry I ate what I could from the trash." Those words keep me up at night, as they should. I pray with all my soul that, if anything, I can help him and his brothers never to experience that again. I also pray for their future wives and children, that they can have better lives.
So, of all the stories from this mission, why did I choose theirs to tell? Because I believe they are the real reason I was plucked out of my comfortable life and brought here, all the way to Asia. I write about these brothers because serving them has been the truest way I have lived out the Catholic social teaching found in the DOCAT. I felt called to serve them, and I jumped in with both feet first! They give my missionary life a purpose like nothing else does, and that's what a Catholic life lived-out is all about! The Lord DID create you to "DO" something, just as he created me to serve Him here. There IS someone waiting in the darkness, and the Lord has given YOU the unique light to find them and bring them home! Had I said no to the Lord, it is very possible that these three brothers would be in jail instead of in school and at Mass, and they would have no idea about the Lord's intense and searching love for them. If not for my yes, their children may have one day been eating from the trash can as well.
So, in answer to the DOCAT's challenge, "What to do?" I'll tell you what to do! Ask the Lord who He created you to serve, and where to begin. Ask God what people in darkness He has chosen you to be a light for, and go out in the world and find those people. They may be in your own home, school, or town. They may be across the world! If He has created you to serve these brothers, contact me, it's a start and the surest way to do something this very day.
And, most importantly, educate yourself on what the Church is saying today about serving the poor! Knowing where to begin is crucial in a fulfilled life lived out in service! Pick up a DOCAT here, and get busy reading all about how you can personally and effectively make a real difference in the world.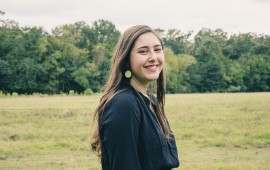 Comments are closed