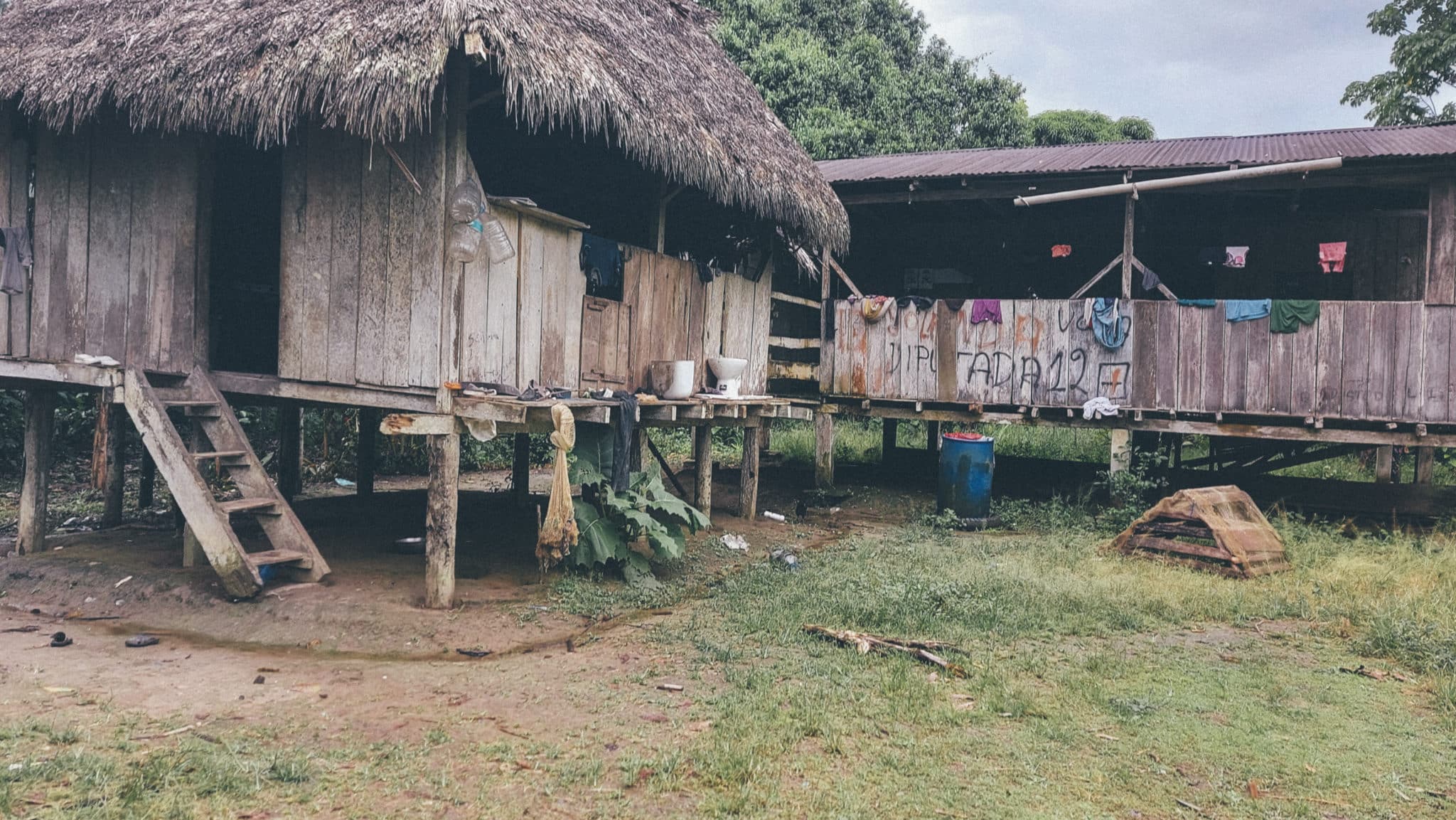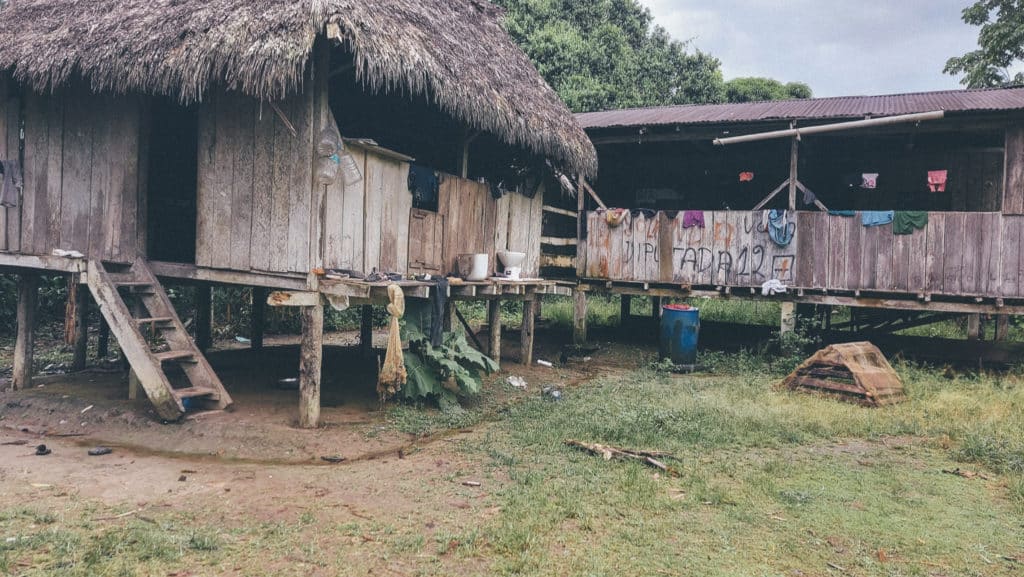 Our Heaviest Burden, Our Greatest Gift
Magali and I sat together, neither of us talking, tears streaming down our cheeks as we looked at a picture of her almost two-year-old son. Less than a week earlier, while she was gone working the family farm, he had escaped the security of their home, fallen into the Napo River which borders the family property and drowned. Magali returned to find him missing. His body washed ashore 10 kilometers down river. We were asked to perform the funeral the day after he was found. I still to this day don't know his name because it has always been said through so many tears.
Jon and I visit her, bringing food for the family and offering as much comfort as our presence could possibly bring, knowing that her heart has been shattered. We know that time will heal these wounds, but will undoubtedly leave deep scars that bear testimony to this great tragedy. Her heart will never be the same. Her life will never be the same. Every thought that passes through her mind for months to come will revolve around her child's life and death. She will cry to the point she will wonder if she could drown in her own tears. She may even wish that she could.
I remember this. I remember how it felt six years ago when our own son drowned. I felt it still as we sat with Magali and her family and mourned the loss of such a beautiful child.
My heart breaks every time I hear that someone has suffered the loss of a loved one. It is always most tragic when it is a young child. The pain of losing a child is so completely indescribable. It makes no sense and you want to scream, "It's not FAIR!" Yet, it happens. Every day. Since the onset of COVID-19, we have encountered many families who have lost their little ones. Four of whom lost their children to drowning. Four in less than a year. That does not include the two children we know of who were found in the Napo River near us but their families lived too far away for us to connect with.
Those of you who have lost children, I am sure, can relate to how the loss of another, especially through similar circumstances, inevitably causes you to relive your own suffering. It hurts. It hurts to know that someone is suffering what you have suffered. It hurts to know that more will suffer this as well and we cannot stop it.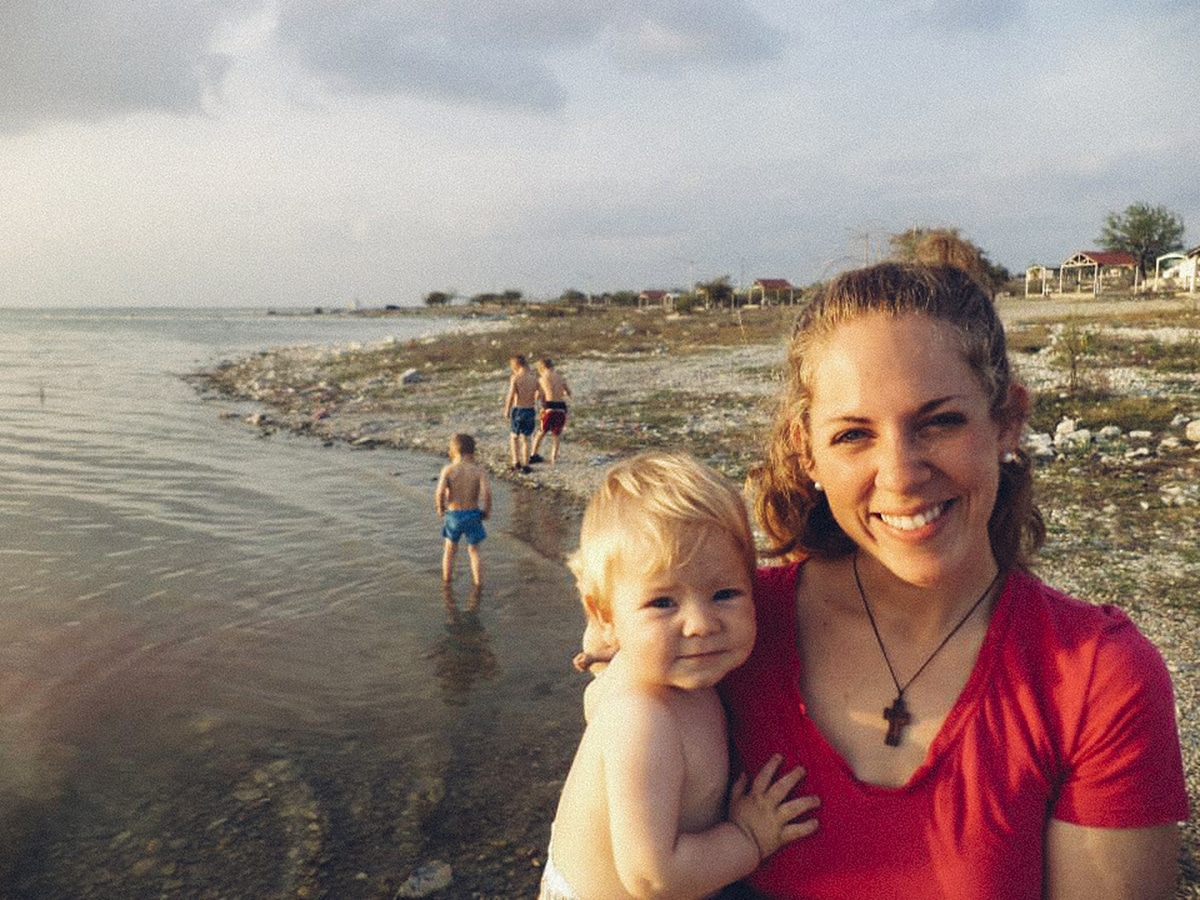 I try not to think about what could have been, because what has passed cannot be undone. I ponder instead what did happen: the moment that from then on overshadows every other moment we have to this point experienced. And God allowed it. The all-powerful God that we know, love, and serve, who loves us more than we can imagine, allowed this to happen. He who knows what was, what is, and what is to come, allowed this to happen. He LOVES us, can do the IMPOSSIBLE, and yet He allowed this? For years now I have pondered, "Why would He allow this if He could have done something different?"
I am CONVINCED that God allowed our son Ezekiel to join Him earlier than I would have chosen because THIS is the best way. We read in Romans 8:28, "And we know that God causes all things to work together for good to those who love Him." This is the way we can be of greatest service to Him. He will best be glorified through the carrying of this cross.
More people will come to know Him, more will come to love Him, and more will live with Him in paradise because of the cross that we carry. Offering ourselves, our suffering, and our entire being redeems our loss. It gives meaning to what appears, at first glance, to be a senseless tragedy.
I don't know how much comfort my presence can give to one who is suffering such a great loss. What I do know is that I can at least offer my time and my presence. I can pray that the pain I feel at reliving our own loss while hoping to lighten their load, will transform my pain into an eternal reward for many. At the very least, they don't have to carry their cross alone.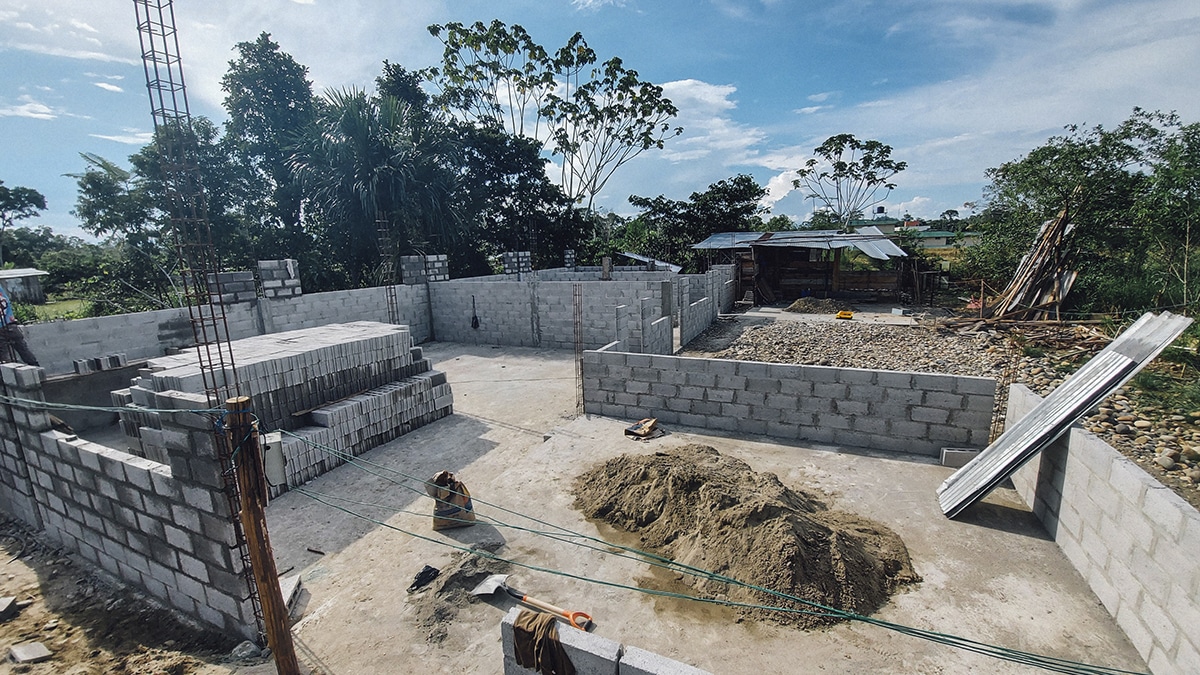 If I were to be honest, I would have to admit that sometimes it is very hard to walk, as Simon of Cyrene did, carrying someone else's burden so that they can move forward. He did not even want to help! I admit I have felt that too! However, in the end I know that this cross is the path to salvation, and not just for me, but others as well.
I have faith and confidence that when my days on this earth are at an end, I will be welcomed into heaven not just by my own Ezekiel, but also by others who were brought to heaven because I did not shy away from my cross but embraced it and united it to our Lord's. We must all embrace our crosses, whatever they may be, and unite them to our Lord. For as it is written, "The sufferings of this present moment are nothing in comparison to the glory that awaits us!" (Romans 8:18).
This article first appeared in the Winter 2020 edition of our SERVE magazine. To check out more article from our missionaries, click here.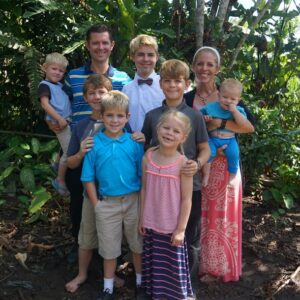 Comments are closed