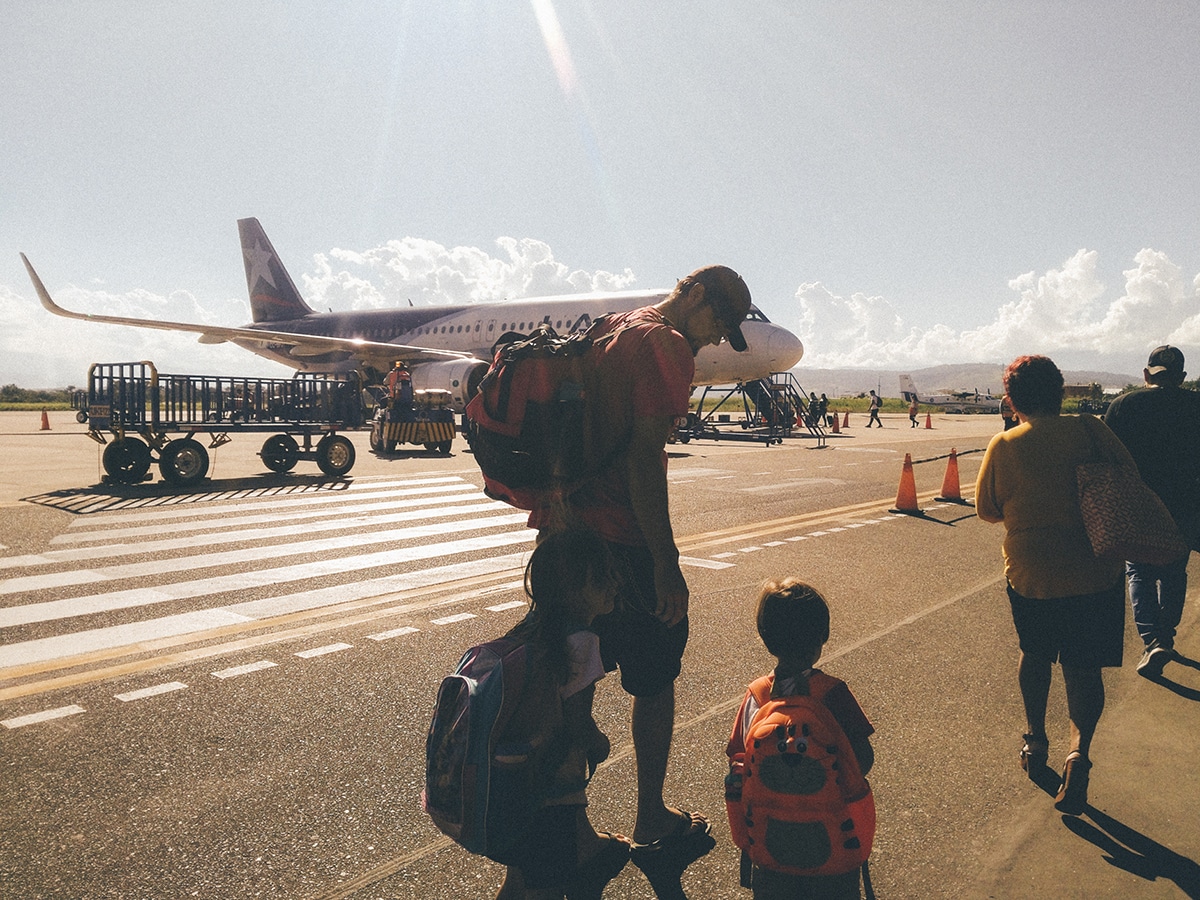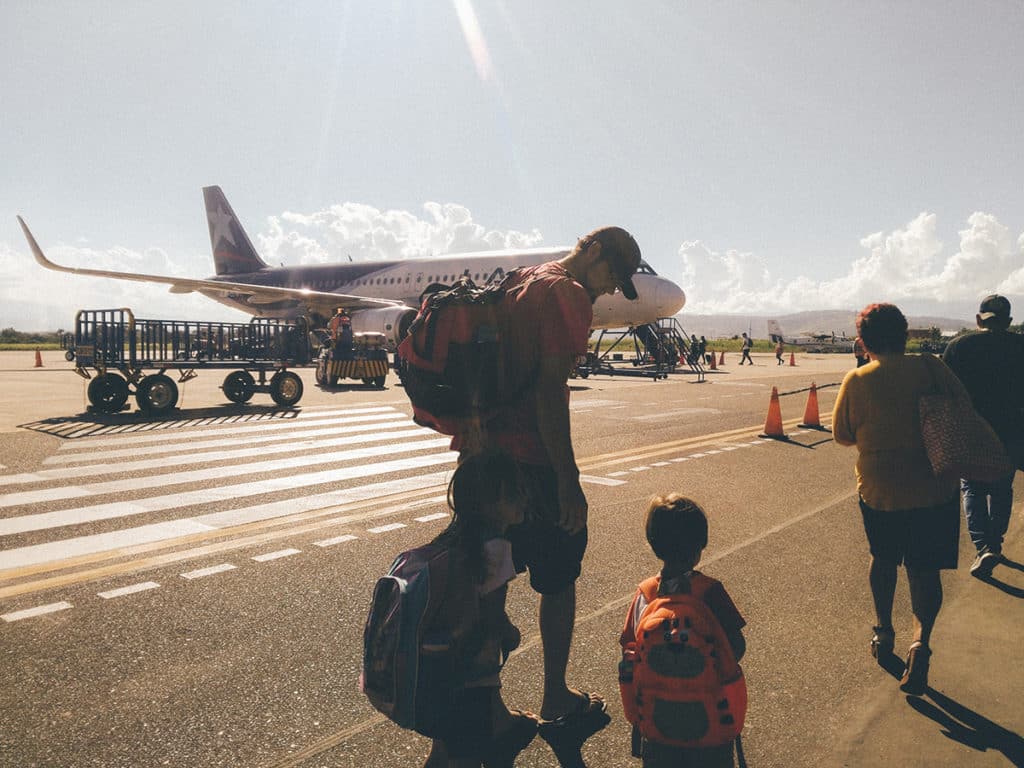 What Is the Good News?
We board the plane for Peru. We're going there to serve, sent on a mission within a mission. We're leaving one foreign country for another. Monterrey to Mexico City to Lima to Tarapoto to Picota. Three kids, eight suitcases, five bags of peanuts, and four seats. The kids look out the window as we ascend: beautiful white cloud after white cloud, up and up until they are underneath us.
My daughters' eyes are wide with wonder. I praise God for making the great white clouds and I'm reminded of the scripture in Romans: "Ever since the creation of the world, his invisible attributes of eternal power and divinity have been able to be understood and perceived in what he has made." (Romans 1:20).
The baby finishes nursing, falls limp under the weight of deep sleep, and I have 10 quiet minutes to read before "Anything to drink?" interrupts. As I watch the flight attendants serving peanuts and napkins, a passenger approaches the cart from behind: a young woman making her way to the bathroom. With frustration, the flight attendant asks her to step aside in the aisle, commands the attention of her colleague, and moves the cart so the passenger can get by—but not without a fake smile and fair scolding.
As I witness the interaction from a few seats away, I recognize the frustration: here she is trying to do her job; do it well, perfectly, and with ease. She is trying to perform her duty—the duty of service. And here comes the unexpected, the out of the ordinary, an interruption to a smooth job.
I guess I recognize it because I'm a perfectionist, trying to "perform" my daily duties. I hear the expectations of others, "It should look smooth and easy, without flaw or stumbling." So there is no room for interruption or the unexpected. Each move is calculated and ordered, every minute in the schedule accounted for; there is no time for a child who takes a while to tie his own shoes, or running back in to get a favorite stuffed animal before a long car trip. The days are full, packed with all the ways I want to serve and love.
The problem is: the unexpected is just as much serving as the expected. From the outside I could see it clearly. Serving drinks or moving the cart to accommodate an urgent bathroom run are both faces of the same coin, both ways of loving the other. One is the way I would have it, the other messy and unexpected.
Then I see my own life: full, scheduled, organized around my ideas, ways, and plans. I hear Jesus say, "Whoever loses his life will find it." To follow him and to love others will take more time in my day, more patience with the other beside me. It will take a dying to myself and my ideas. I will need to be open to the Holy Spirit and his working in others. I will need to hold my own plans loosely. I will need to trust the sovereignty of God, that all that is put before me is how He desires to interrupt my days with love.
I remember the second part of the scripture verse from Romans: "As a result, they have no excuse; for although they knew God they did not accord him glory as God or give him thanks. Instead, they became vain in their reasoning, and their senseless minds were darkened." (Romans 1:21). Do I recognize God when he interrupts my day or am I walking around with a senseless, darkened mind unable to accord him glory or thank him for the unexpected? Now I see more clearly the Good News which I am called to share: God has a plan even amid the unexpected and interruptions.
This article first appeared in the Winter 2020 edition of our SERVE magazine. To check out more article from our missionaries, click here.